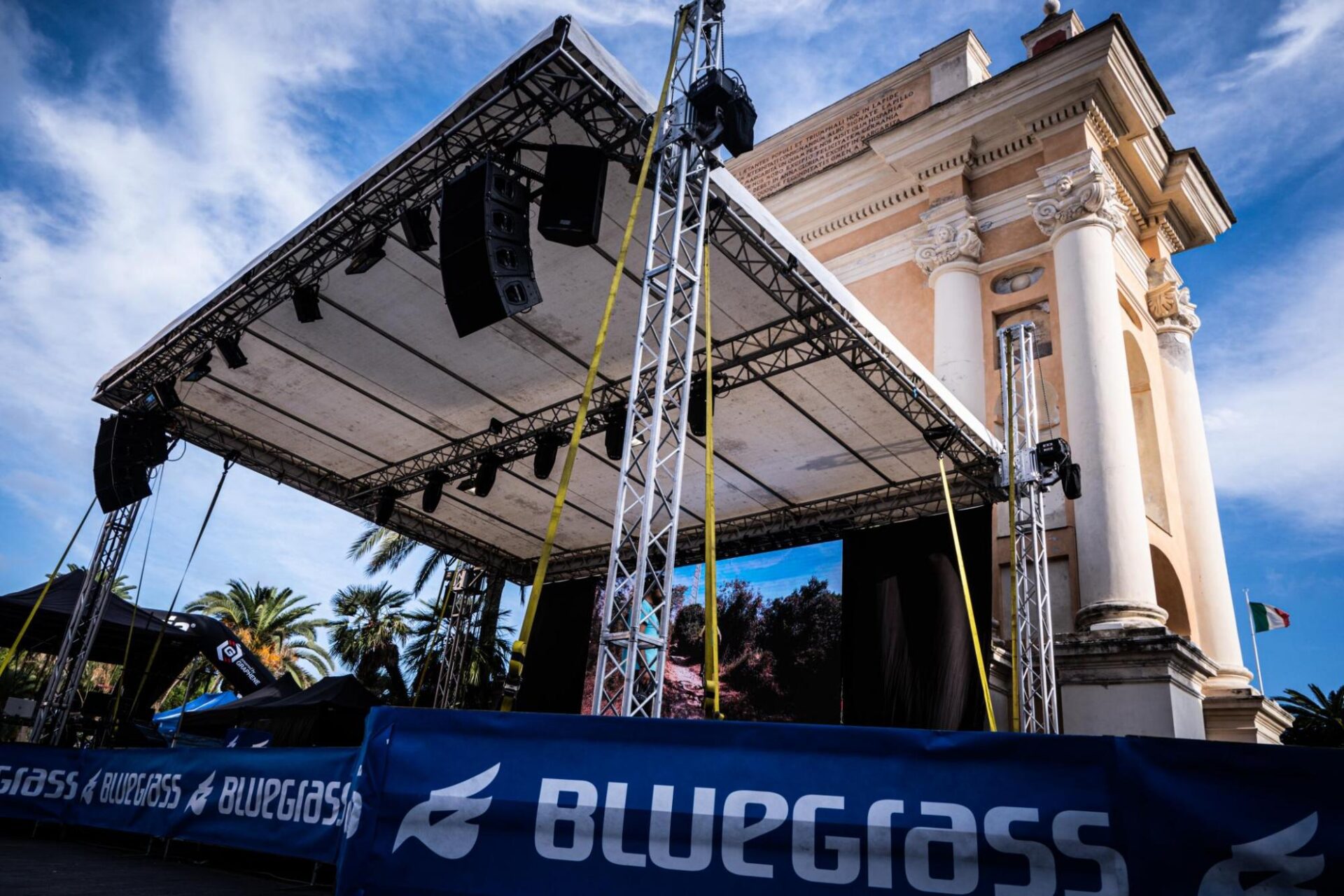 FINALE LIGURE EVENTS CALENDAR
Experience Finale Ligure

Among cultural and sports events and traditional festivals, In Finale Ligure, there is always something to do to have fun end enjoy the area's beauty.
Several sporting events are held in the spring, attracting fans from all over the world.
The town comes alive with festivals, concerts and entertainment shows during the summer season. Not to be missed on June 29 every year is the procession of St. Peter, protector of fishermen and sailors.
In autumn, on the other hand, gastronomic and cultural events are held to celebrate wine and other typical products.
Cultural events such as art exhibitions, plays and film festivals are proposed throughout the year, enriching the city's cultural offerings.
Thanks to the many events throughout the year, you can enjoy Finale Ligure in any season. Check out the events calendar and choose the ones that interest you the most to have an unforgettable experience in the beautiful landscape of the Ligurian coast.