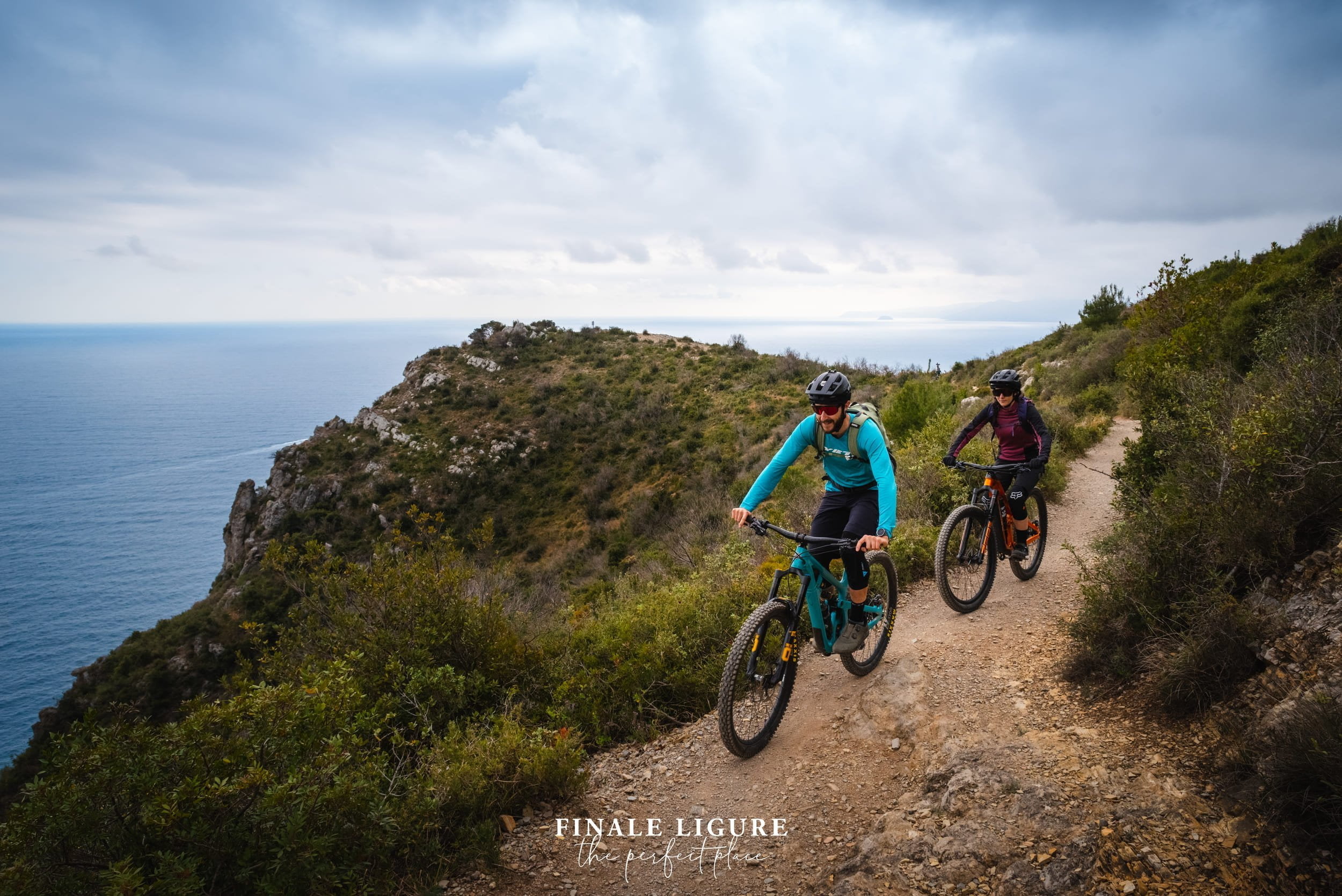 FINALE LIGURE MTB PARADISE
Does MTB Paradise exist?
Definitely yes! And it is called Finale Ligure! A network of trails with few rivals in the world, mild weather and year-round riding opportunities, views that all the bikers desire to see at least once in their lives, and the world's top events, such as the Enduro World Series.

That's why Finale with the Finale Outdoor Region has become one of the most desirable destinations in the international mountain biking panorama. A real paradise ready to welcome you for adventures!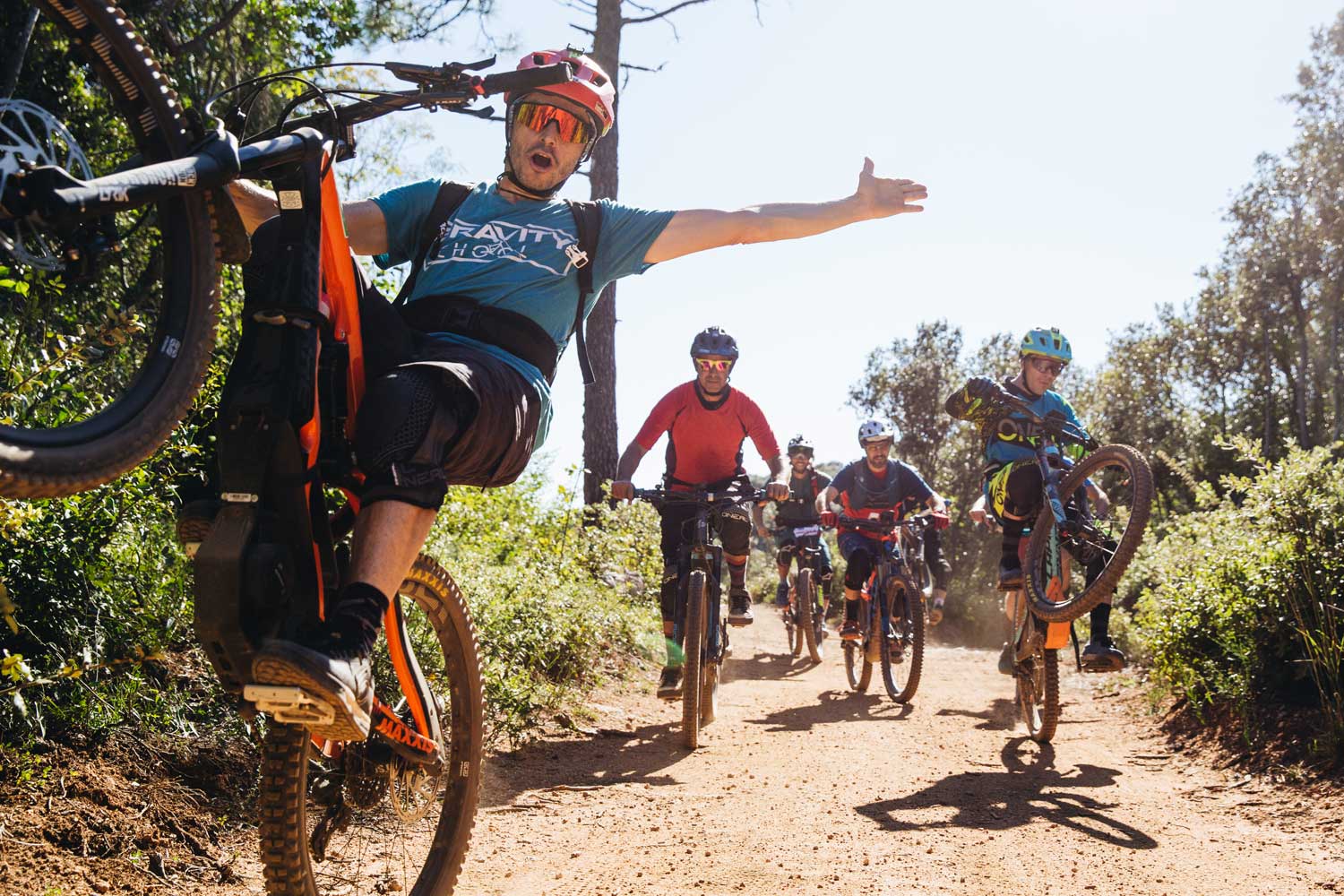 Discover the trails in the Finale area
The Finale Outdoor Region boasts over 200 mountain biking trails, spanning from beech and chestnut forests at 1,000 meters altitude to Mediterranean maquis with stunning sea views.
Many trails have been featured in the Enduro World Series stages held in Finale every year since 2013. And then there is the 24H of Finale circuit on the Manie plateau, an incredibly fun trail with unique views!
But this is just inception, many trails in Finale and the Finale Outdoor Region are yet to be discovered, from Caprazoppa to San Bernardino, from Melogno to Manie. Are you ready?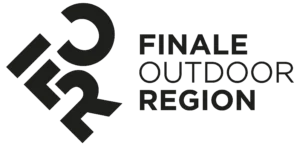 Info Point Outdoor. Book your experience
Finale Outdoor Base
+39 338 7469962
contact@finaleoutdoor.com
OPENING HOURS
Every day
8:30 – 12:00
15:30 – 18:00
Where to book
Finale is the gateway to a landscape that attracts thousands of sports fans from all over the world each year. Interested in mountain biking, climbing, trekking, or water sports? Check out Finale Outdoor Base for all your needs. Enjoy your favourite sports safely while taking in the stunning beauty of the Finale area with experienced guides and respect for the territory. Outside the gates of Finalborgo, it is a fantastic location for thrilling sports activities and exploring enchanting historical sites, where nature reigns supreme.
Which is your favourite tour?
Find the mountain bike tour that suits you best, rent a bike, book a ride, and get inspired by the proposals of our service providers. Whether you are an experienced biker or a beginner, there are many services to your taste. Search, choose, click, and your biking holiday in the Finale Outdoor Region will officially begin!
Guided tours
Let our MTB guides lead you on the most iconic trails!
Single lift service
Take a lift to reach the top of the mountain, and let's go! Live your biking adventure in total freedom!
Shuttle tour
Discover all tours proposed by our service providers and explore the Finale area with the help of a bike shuttle!