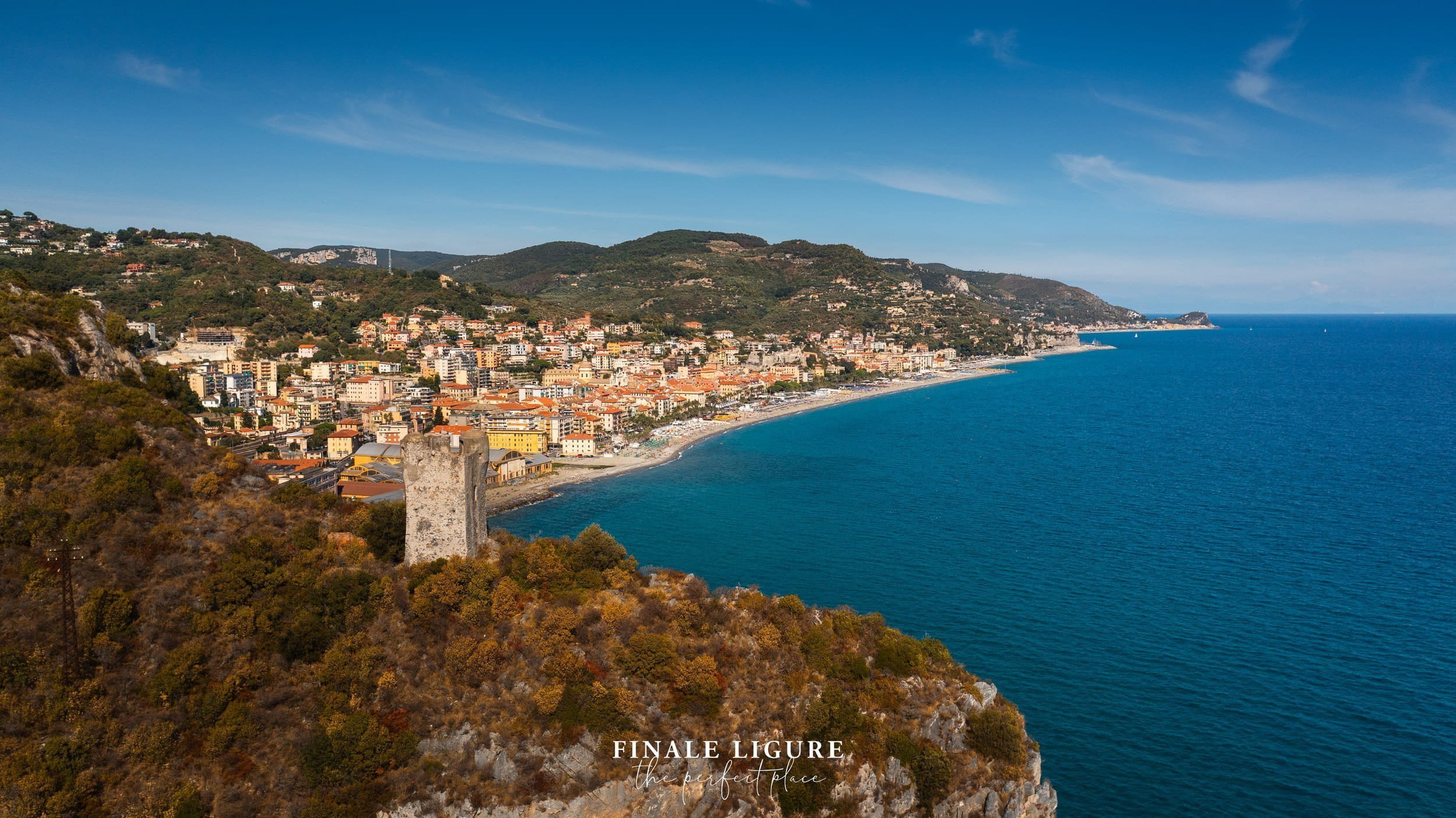 FINALE LIGURE AND ITS HISTORICAL DISTRICTS
The fabulous quartet!
Finale Ligure has four districts, including Varigotti, each with unique features and charm. Finalmarina, with its sandy beaches and huge open-air shopping centre; Finalborgo and its historical centre, which preserves the Marquisate's ancient grandeur; Finalpia embodies spirituality and connects the sea and the hills. The seaside hamlet of Varigotti, with its magical atmosphere, reminds of a fairy tale.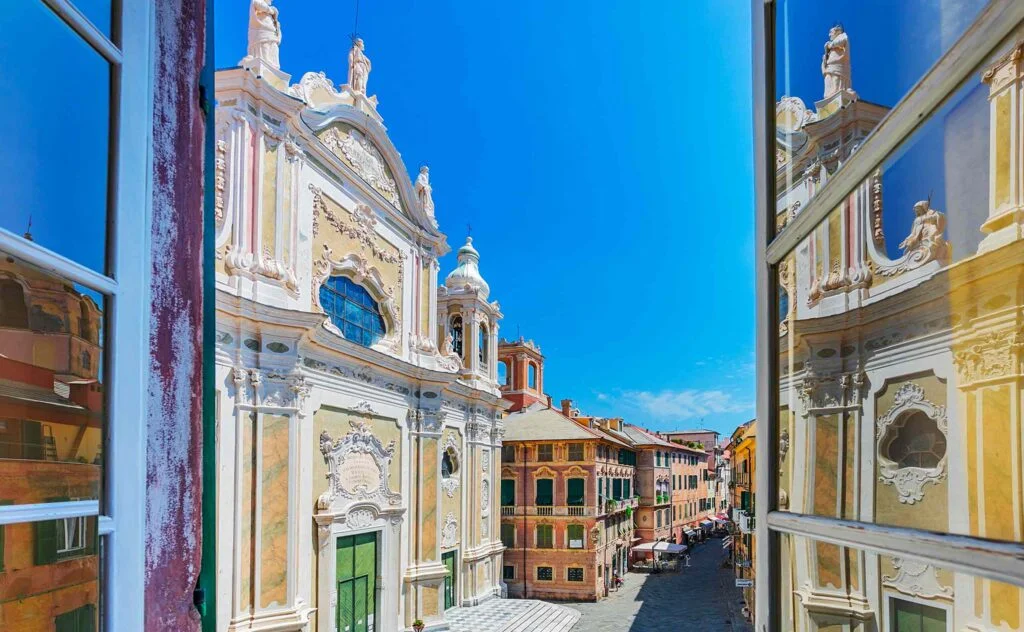 Finalmarina
Finalmarina is a top shopping venue in the Riviera. The elegant historic centre has shops, lovely retro bars, trendy restaurants, and fashionable boutiques. Visitors who appreciate the details come here.
Visit Finalmarina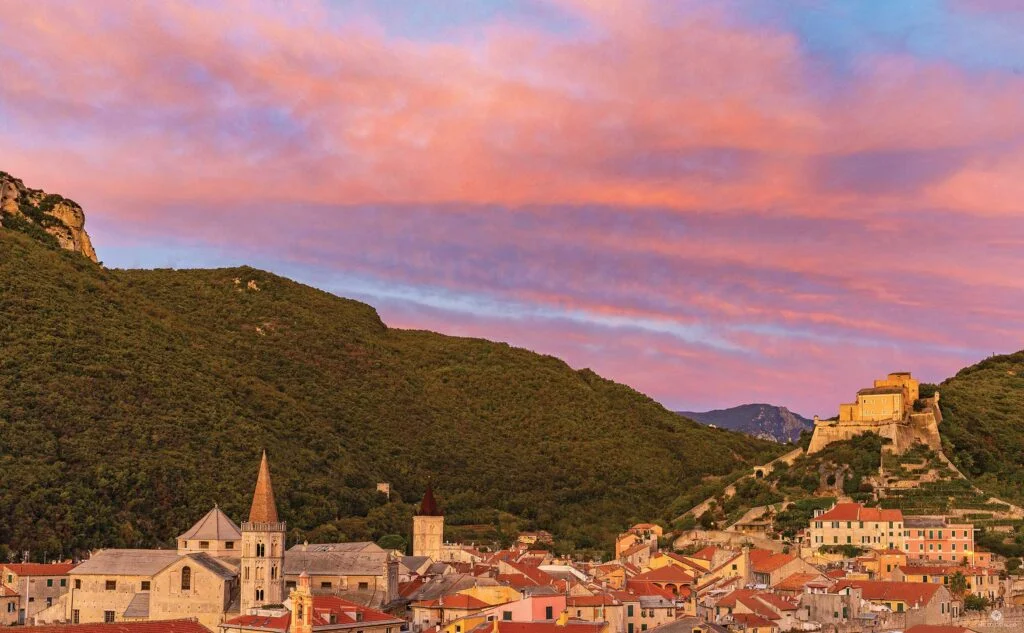 Finalborgo
Finalborgo always impresses its visitors, even though its rich history as the seat of the Del Carretto Marquisate may seem daunting to some. As you gaze upon the magnificent walls from afar, you can feel the glorious past and the joyful present.
Visit Finalborgo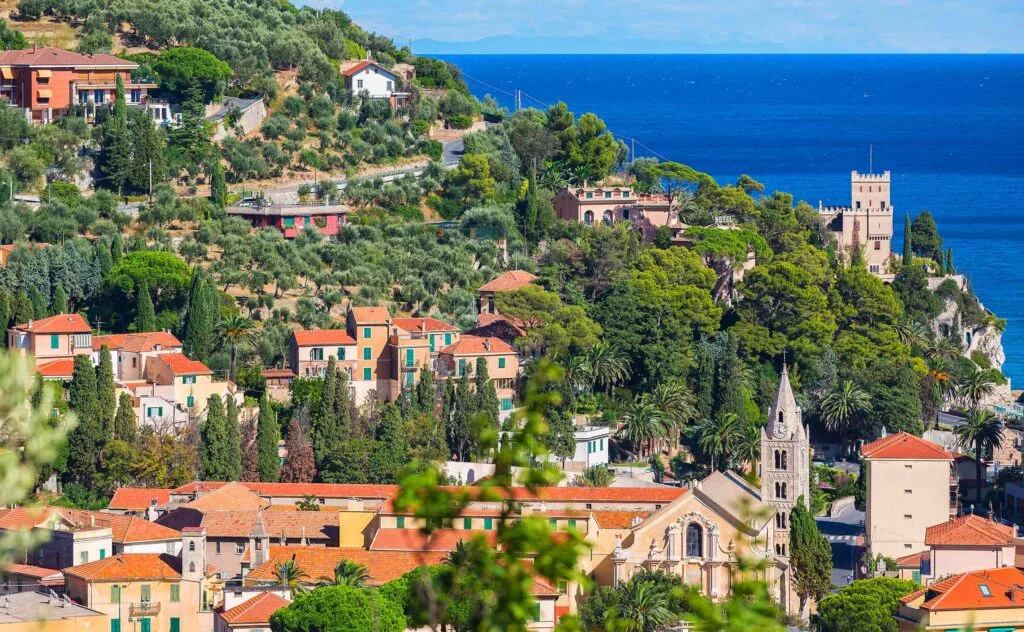 Finalpia
A district steeped in history and agricultural tradition, a crossroads between the sea and the mountains. Take a stroll around the renewed pedestrian zone that enhances the beauty of its historic centre.
Visit Finalpia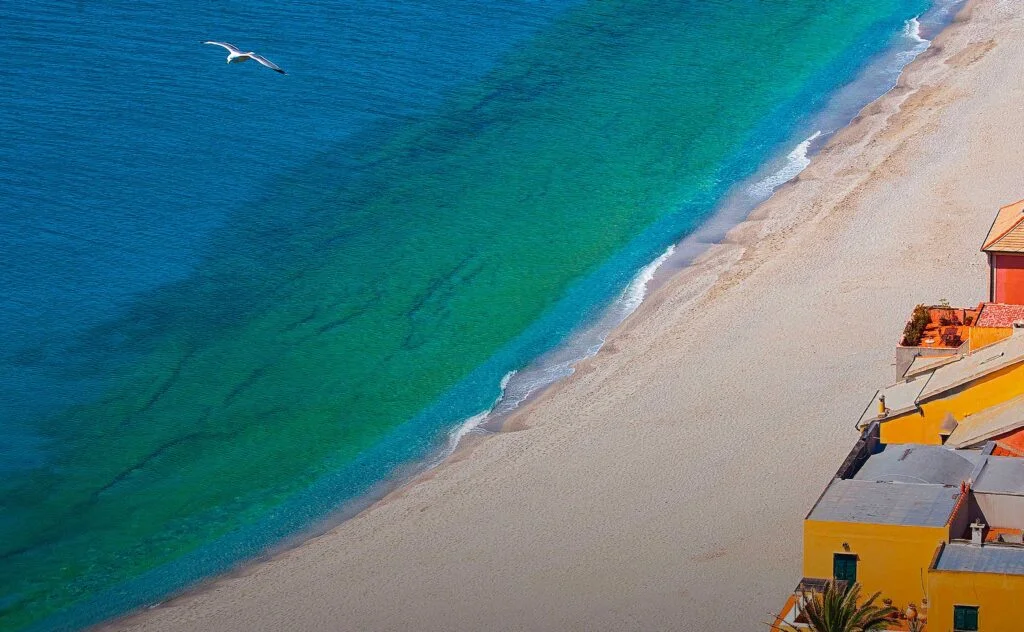 Varigotti
A truly exceptional location, boasting a distinctive Mediterranean architecture that reflects its fascinating history, including influences from Turkish and Barbary pirates. They chose this strip of the Riviera, which was once hard to reach by land, to take advantage of the inlet that protected them from the winds and the sea.
Visit Varigotti