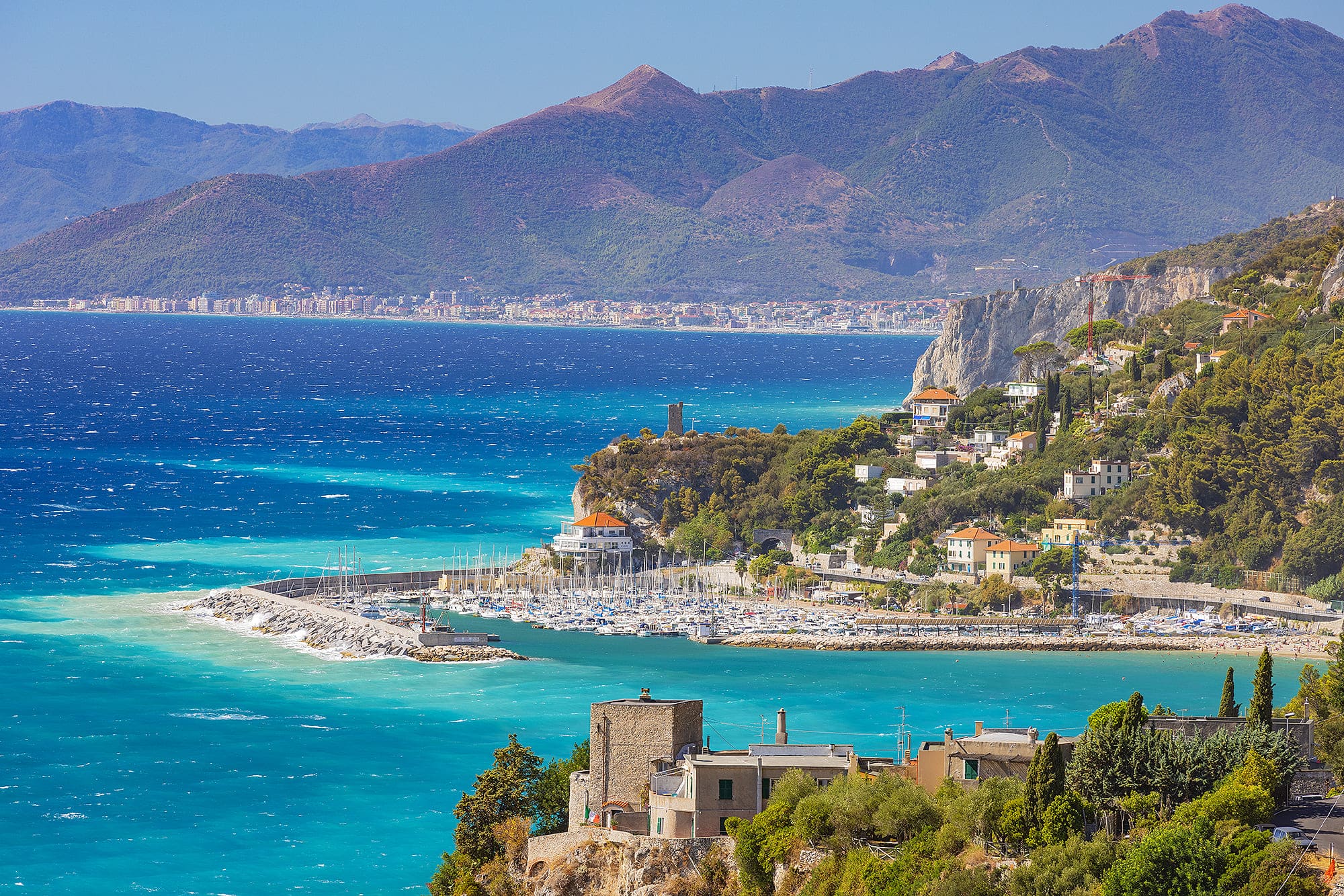 Marina di Capo San Donato
Between Finale and Varigotti there is the Marina di Capo San Donato, established in 1964, with more than 500 moorings and various services available to sailors.
It is a starting point for boat trips, sailing, diving, and water sports activities, to explore the coast and enjoy the wonderful view from the sea.
Situated within the area known as the Cetacean Sanctuary, it is often used as a basis for various scientific expeditions.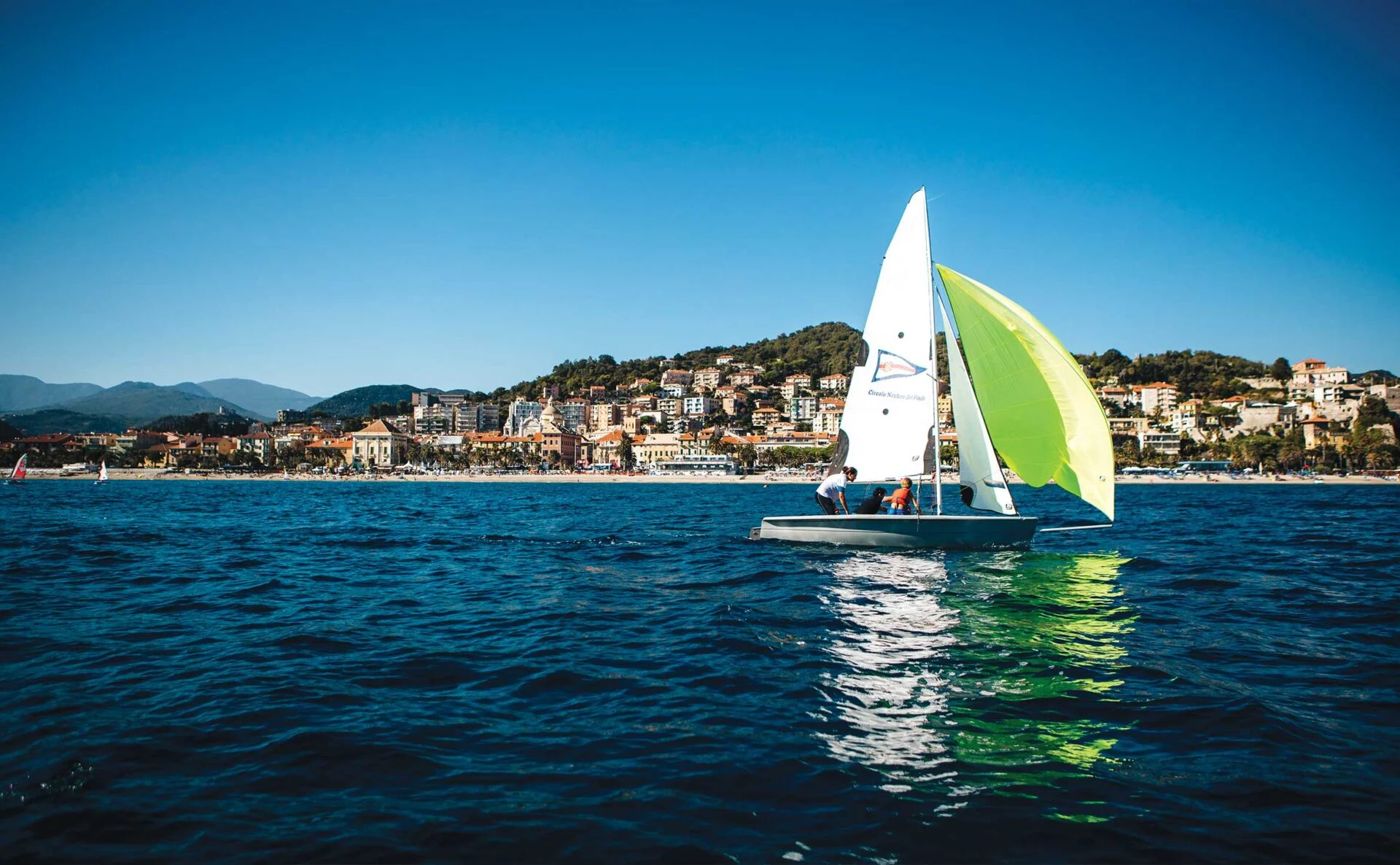 Since 2007, the Municipality of Finale Ligure has entrusted the management to Finale Ambiente S.p.A.
Marina di Capo San Donato is located in the northeast of Finale Ligure and protected by an imposing inner and outer breakwater.
Coordinates:

Latitude 44° 10`56 N – Longitude 8° 22`34 E

Classification:

Pleasure craft Marina

Technical characteristics of basin:

Water surface area: 37,600 sq m (of which 1,350 sq m of piers), land areas: 24,750 sq m. Approach front: 1,893 m

VHF:

ch. 16-69 continuous hours

Seabed:

sandy

Depths:

from 1.5 to 3.5 m

Access hours:

continuous

Access:

the mouth faces north-east, when entering, keep to the center to avoid sand bars at the sides

Dangers:

the entrance is dangerous with heavy seas from the east

Maximum draught allowable:

2.40/2.50 m

Lights:

44.10.5 – 8.22.3 red flashing light, 2 verts, range 3 M on the head of the outer breakwater (safety distance, 60 m)

44.10.6 – 8.22.2 green flashing light, 2 verts, range 3 M on the head of the inner breakwater

Winds:

libeccio, sirocco

Transverse wind:

sirocco

Shelter:

from tramontana

Nearest safe havens:

Baia dei Saraceni, Punta Crena (Varigotti)
Porto Capo S. Donato, 17024 Finale Ligure SV
+39 019 603290
Open 24 hours