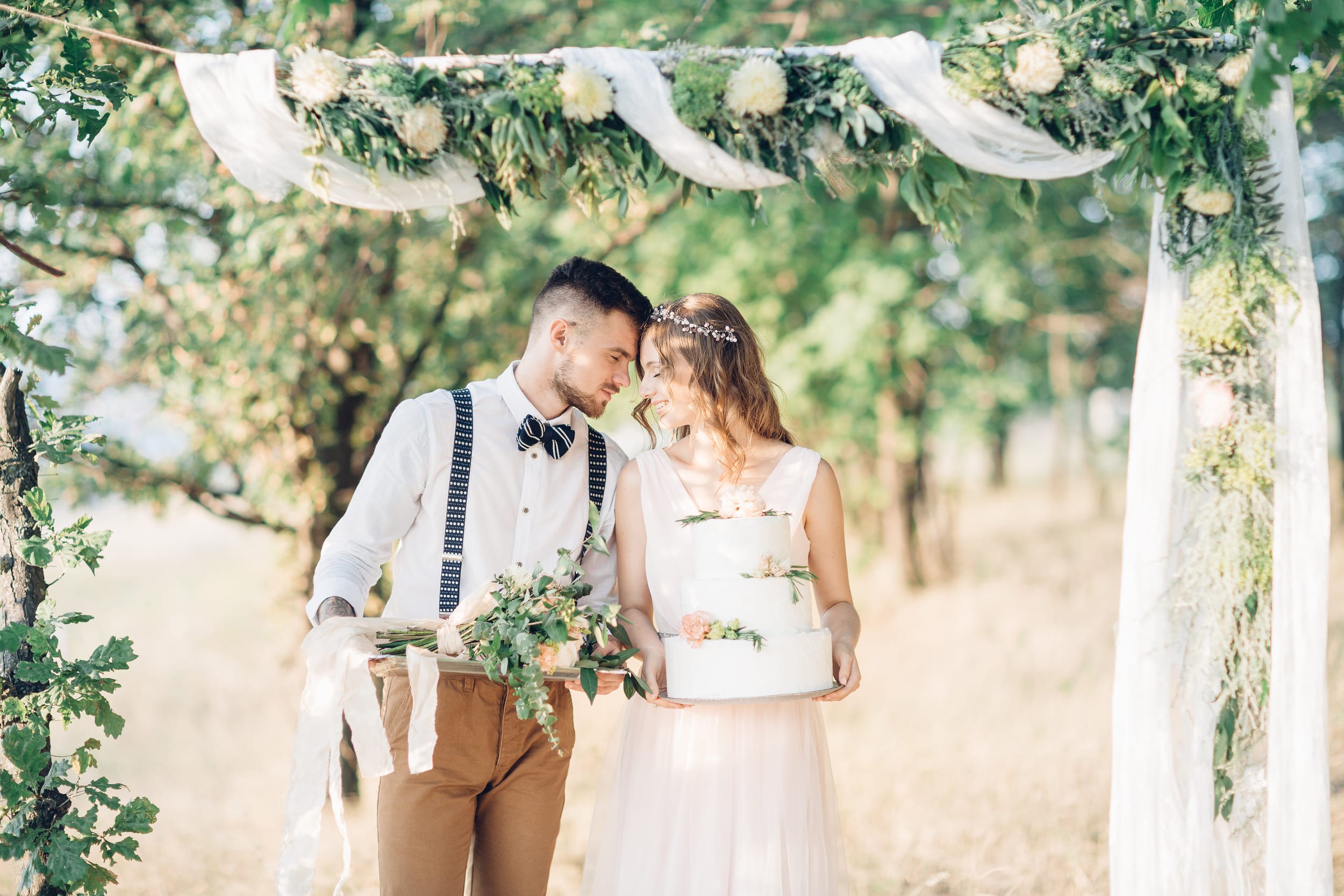 Your fairytale wedding

Love is a place on earth. Experience your dream wedding in the romantic setting of Finale Ligure, surrounded by castles, fortresses, and medieval charm. Enjoy the stunning sunset over the sea and immerse yourself in the breathtaking natural beauty of the landscape. Finale Ligure offers a variety of gorgeous locations for the most special day of your life.
Whether it's on the beach, in the unique setting of Borgio Verezzi caves, or in a fortress, Finale Ligure offers an enchanting location for your perfect wedding day!
Dove sposarsi a Finale Ligure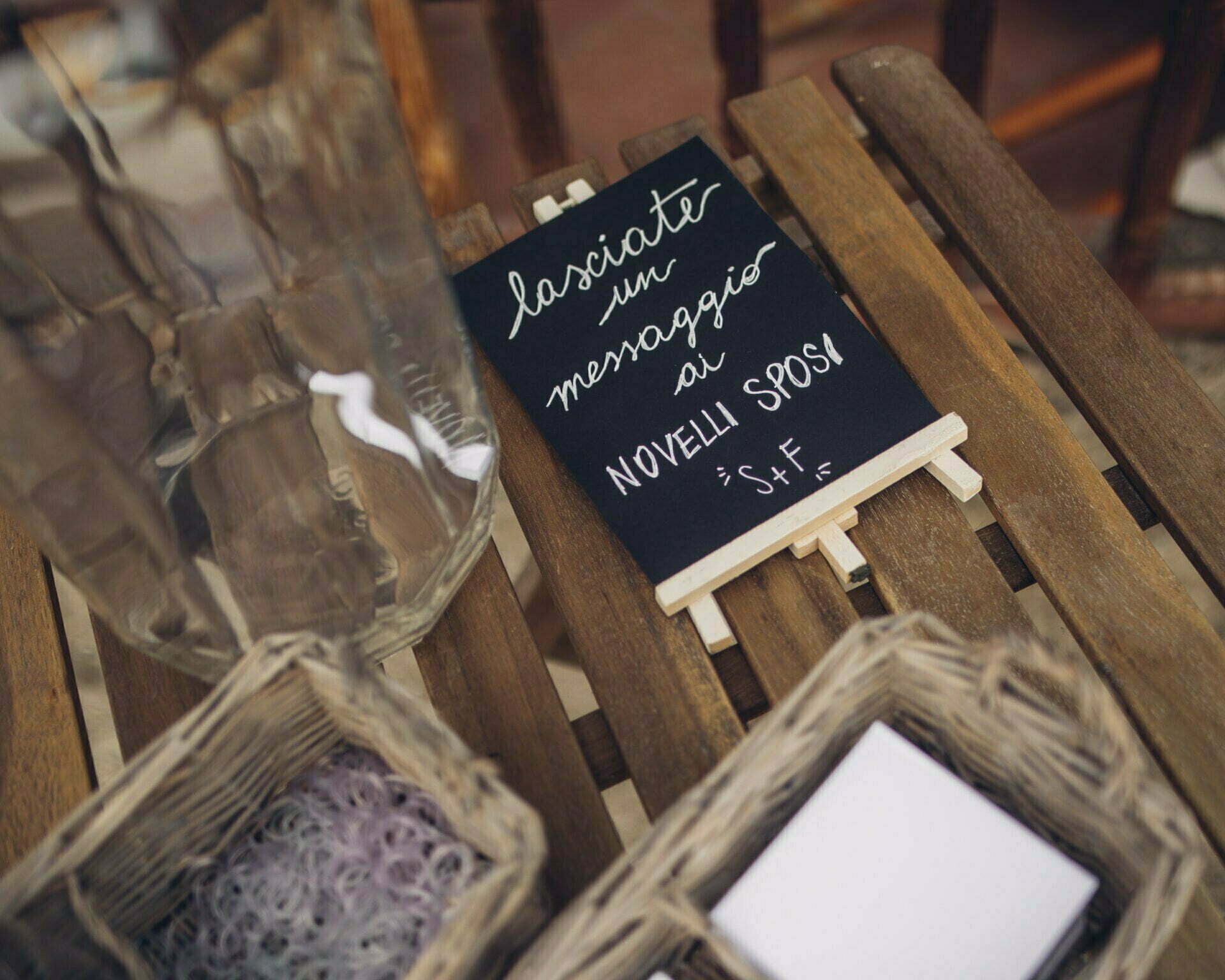 Religious marriage
Basilica Collegiata di San Giovanni Battista
Basilica di San Biagio
Abbazia dei Padri Benedettini
Chiesa di San Lorenzino (in Varigotti)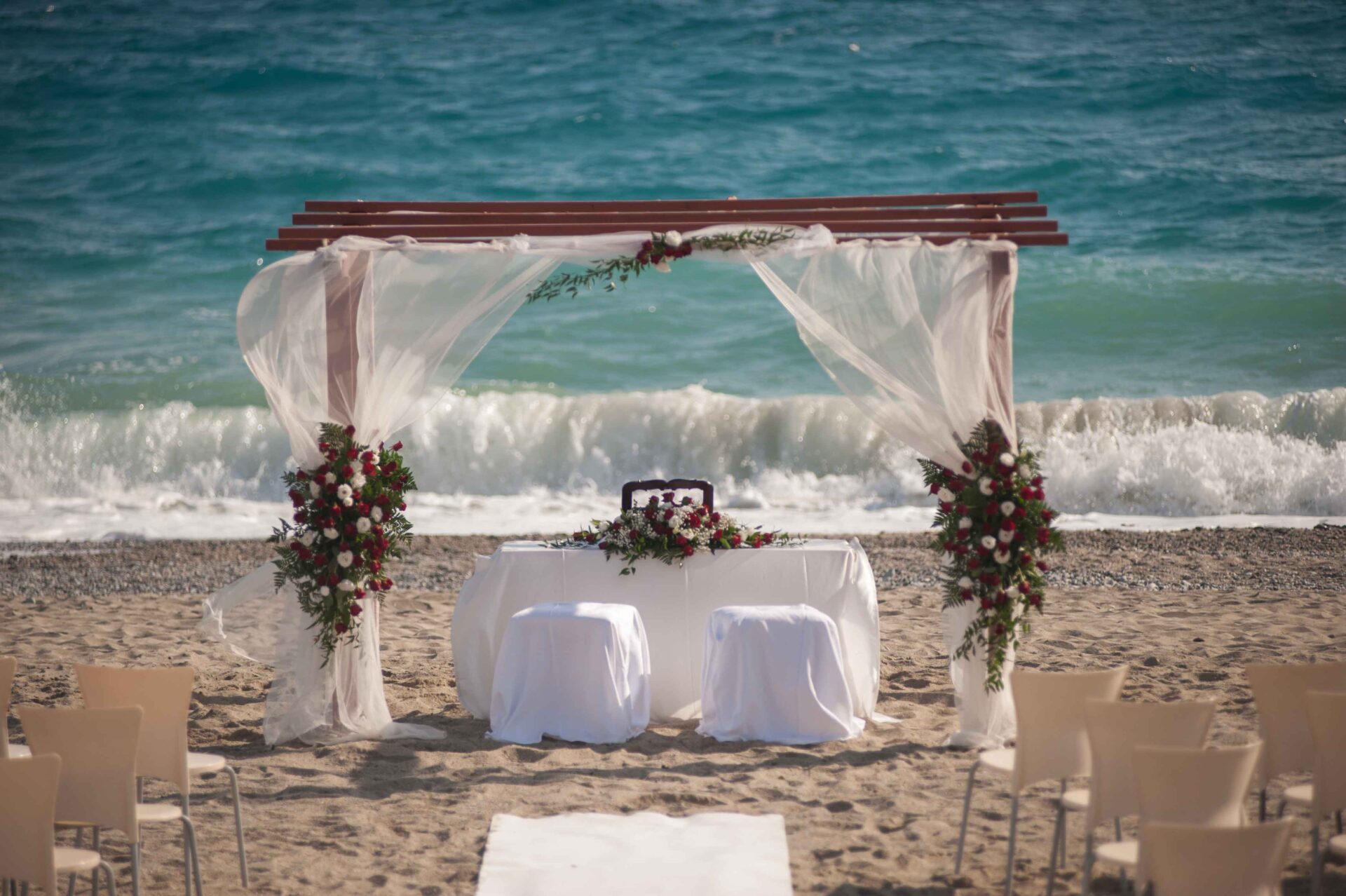 Civil marriage
At the beach, Bagni Boncardo (with buffet location) – Finalmarina
Fortezza di Castelfranco (with buffet location) – Finalmarina
Castel San Giovanni – Finalborgo
Auditorium, Oratorio di Santa Caterina e Chiostri – Finalborgo
Palazzo Ricci – Finalborgo
Sala Gallesio – Finalmarina
Centro Civico "R. Fontana" – Varigotti
For more info
Municipality of Finale Ligure – Civil Status Office | +39 019 6890452 | statocivile@comunefinaleligure.it | PEC: comunefinaleligure@legalmail.it