A unique network of trails
Walking is a simple and accessible outdoor activity that requires no specialized equipment. In the Finale area, you can choose from a diverse range of hiking options: whether you prefer a leisurely stroll or a challenging hike, each trail offers a unique opportunity to uncover the natural, historical, and archaeological significance.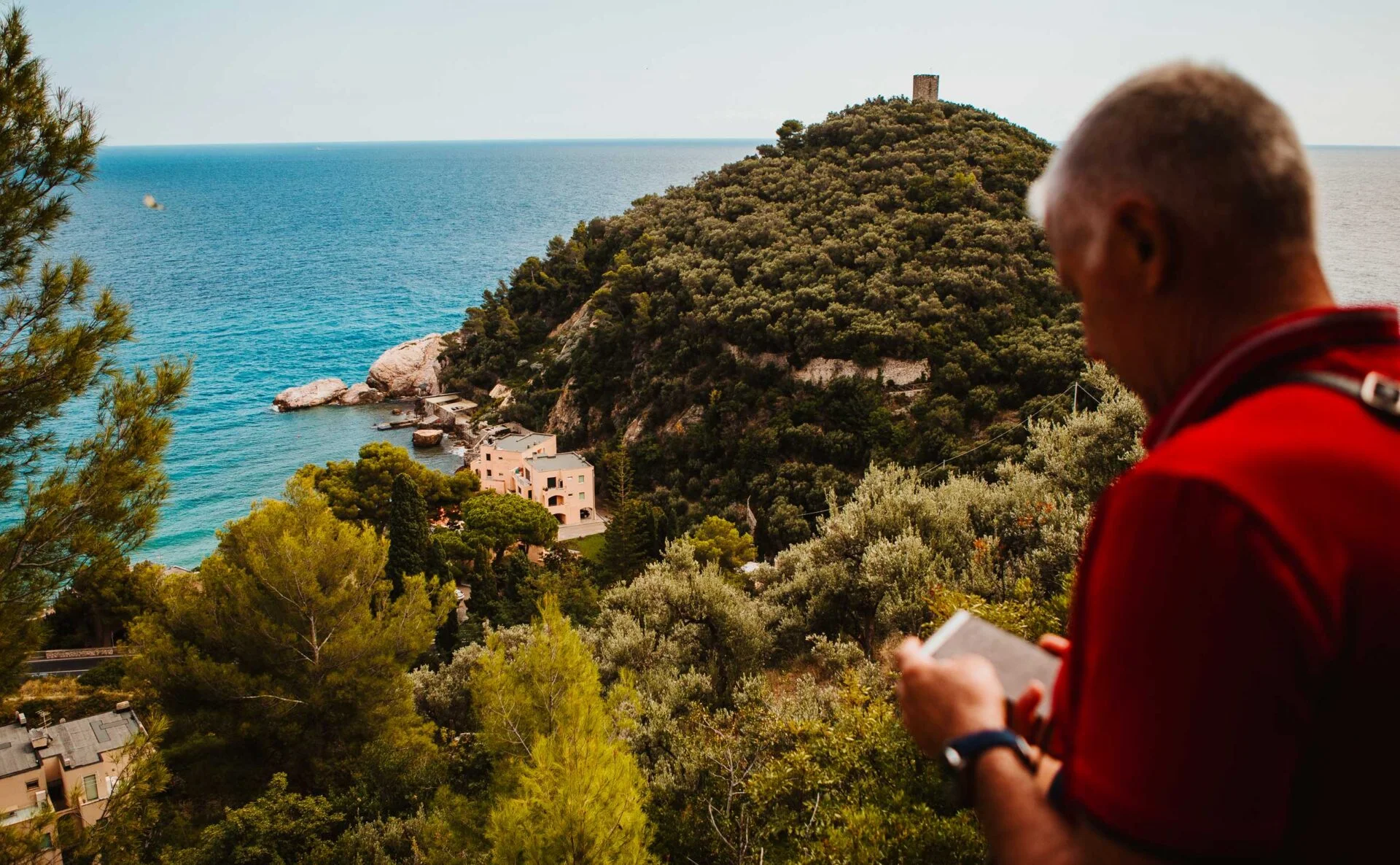 The trails in Finale Ligure are suitable for all levels of hikers and are clearly marked. With the guidance of an expert,
you can explore hidden and unmarked paths at a comfortable pace that fits your preferences. The guide will choose the most suitable routes depending on the season and share valuable information about the region's landscape, history, and archaeology.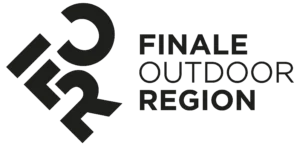 OPENING HOURS
every day
8:30 – 12:00
15:30 – 18:00
Discover all the trails in the Finale area
Take an exciting excursion, photograph the stunning natural caves, learn about edible plants, detect bats, explore archaeological sites, admire rock carvings, indulge in local cuisine, or hike along breathtaking trails to cool off in the streams. You can also immerse yourself in fairy tales or stargaze in the midst of beautiful nature. There's something for everyone!
Discover all the trails