GETTING AROUND FINALE LIGURE
Getting around the Finale area is easy
Check out where the main parking places are and the way to the train station.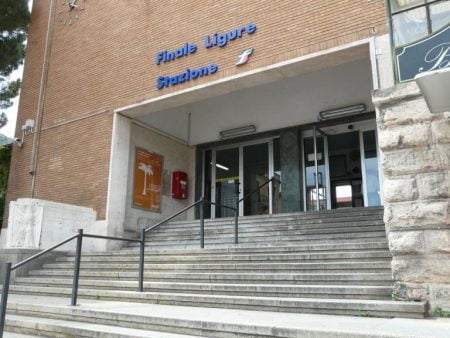 Train station
Finale Ligure is a mandatory stop for all trains coming from both directions.
To travel from Finale Ligure to southern France, you can take a regional train or Intercity and transfer at Ventimiglia train station to connect with French SNCF trains. with French SNCF trains.