WORKSHOPS ABOUT THE TERRITORY
A Wednesday as a prehistoric

Activity for the families to discover the history of our ancient ancestors in the impressive cavern of the Arma delle Mànie!
Experience the excitement of a "caveman" day in the locations that were actually their home.
What was the daily life of a prehistoric family? Where did they live, how did they dress, how did they get food, and how did they play in the caves of the Finale area thousands of years ago?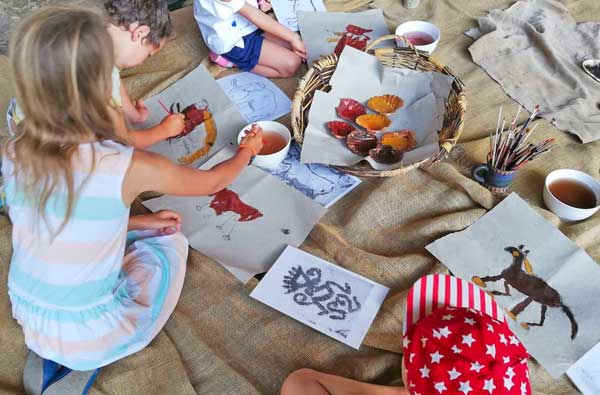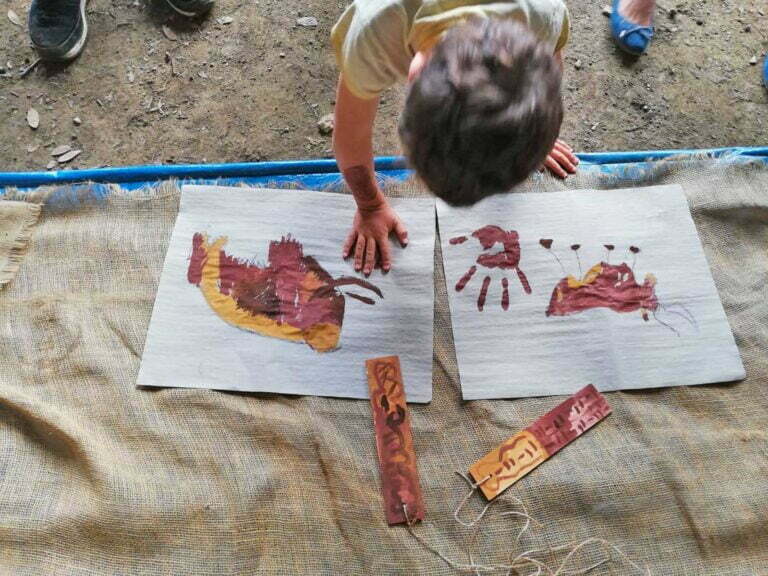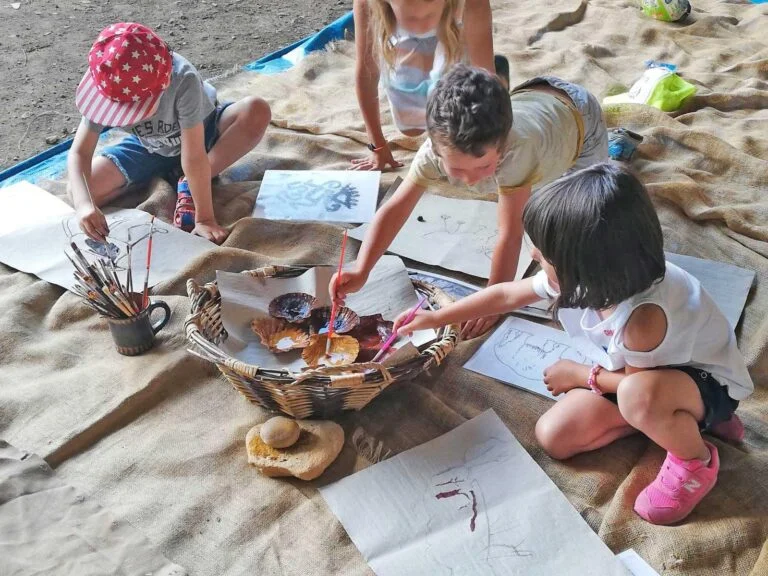 Thanks to this activity organized by the Archaeological Museum, while children will learn how to light fires, paint with natural pigments, and construct ancient musical instruments, adults, accompanied by an archaeologist, will be able to visit two of the most important sites in the Finale area, tracing the history of Neanderthal Man and Homo Sapiens to the invention of agriculture and animal husbandry.