WORKSHOPS ABOUT THE TERRITORY
A Wednesday as a prehistoric

Discover the history of our ancient ancestors with your family by exploring the impressive caverns of Arma delle Mànie!
Experience the excitement of living a day like a caveman in the places they once inhabited.
How was the daily life of a prehistoric family? How did the inhabitants of the Finale area caves live, dress, obtain food, and spend their leisure time thousands of years ago?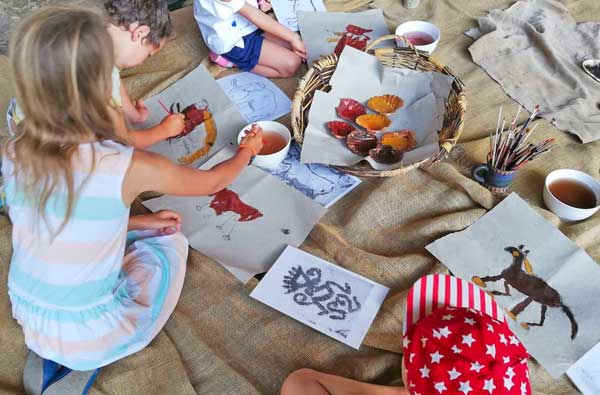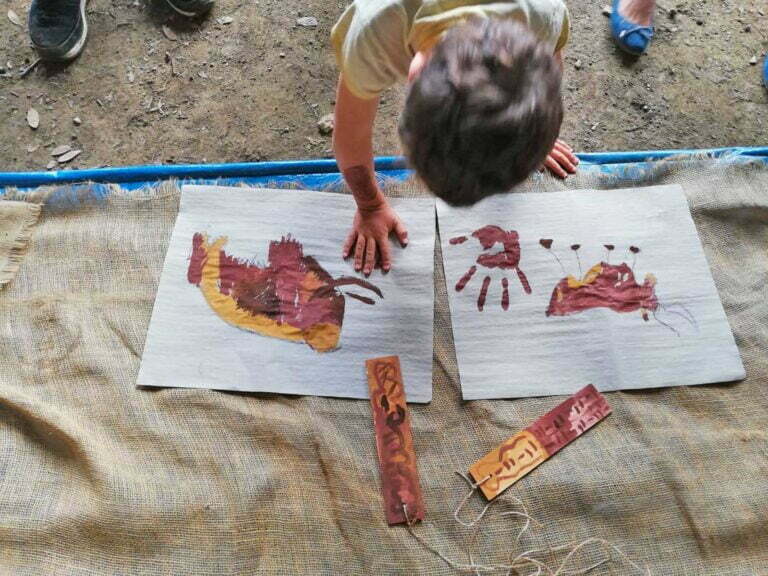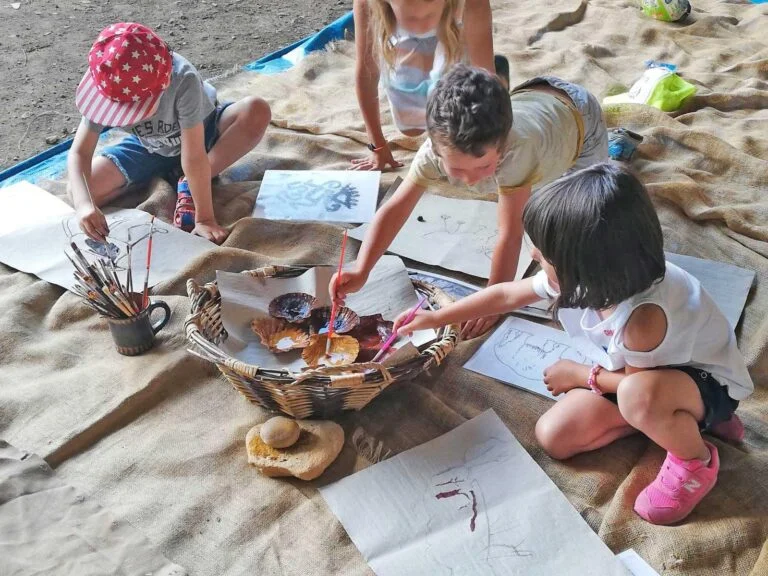 Thanks to this activity, organised by the Archaeological Museum, children can learn various skills, including lighting fires, painting with natural pigments, and building ancient musical instruments. Meanwhile, adults accompanied by an archaeologist can explore two significant sites in the Finale area. The tour will take you through the history of Neanderthal Man and Homo Sapiens to the discovery of agriculture and animal husbandry.