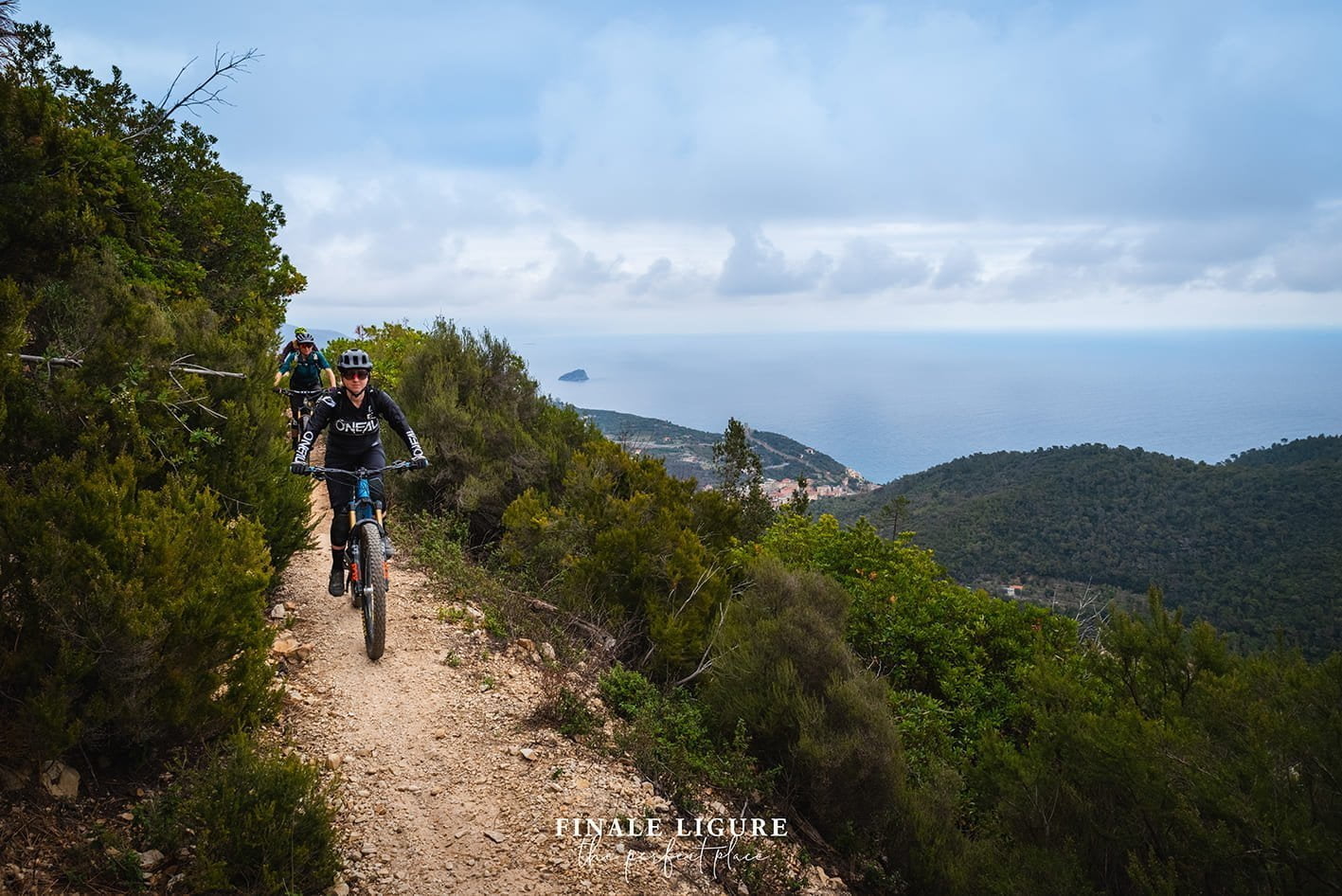 WELCOME TO THE MECCA OF MOUNTAIN BIKING
Bike trails Finale Ligure

The myth of Finale as an international MTB mecca was born more than thirty years ago when pioneering "foresti" ("coming from outside" in the dialect of the place) and passionate "local" bikers were riding on the natural tracks of the highlands, and the first trailbuilders started working in the inland areas in the late 1990s, allowing the Finale Outdoor Region to become what it is now.
Since then, the Finale area has experienced the evolution of sport in all its facets: from cross country to freeride, via enduro and pedal-assisted mountain biking. Todaythe bike trails of the Finale Outdoor Regionare the most popular destination for thousands of athletes and enthusiasts from all over the world who return, grow up, and enjoy different ways of experiencing biking, combining cultural and sporting activities, which is characteristic of the Finale Outdoor life thanks to the immense diversity that the area has to offer.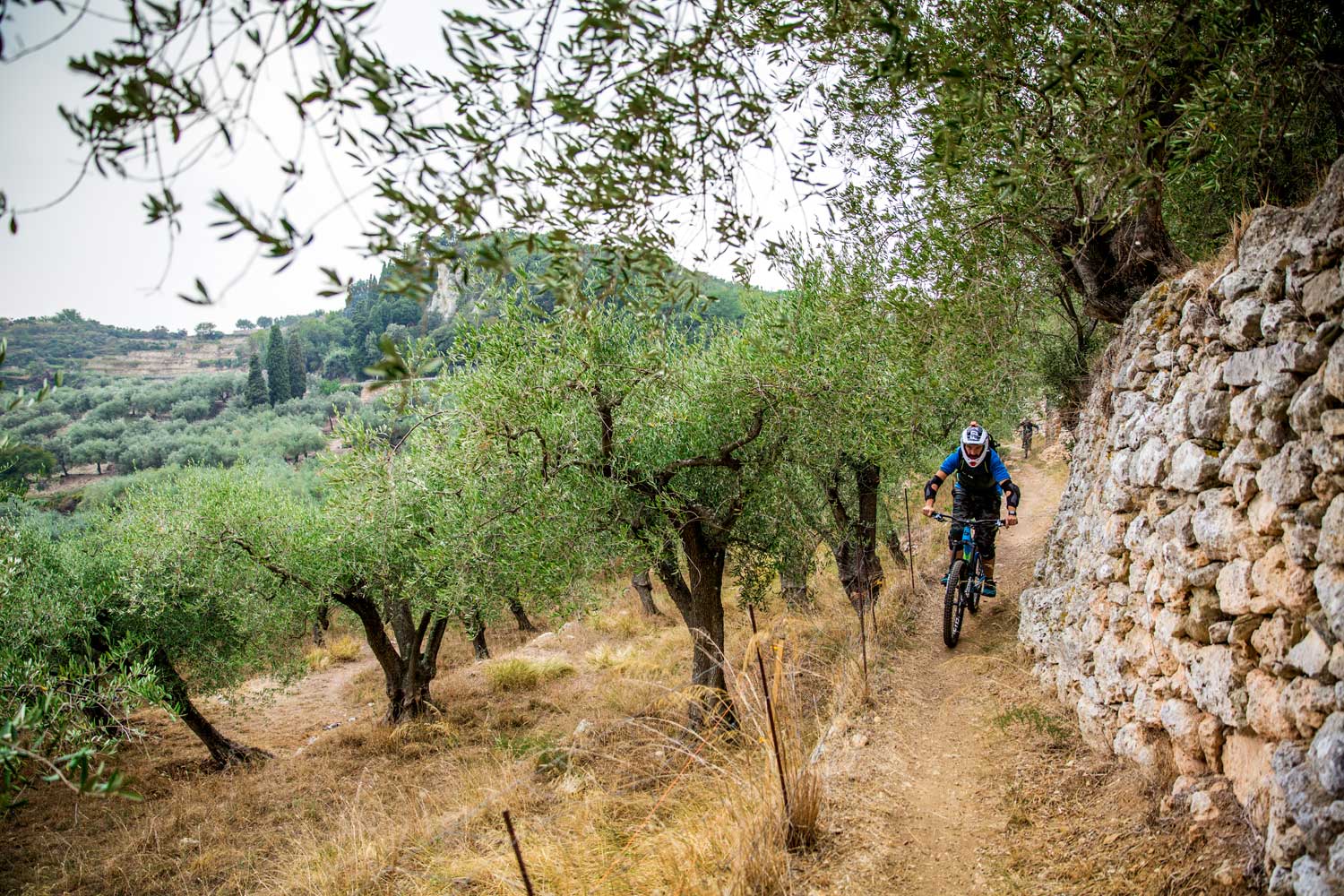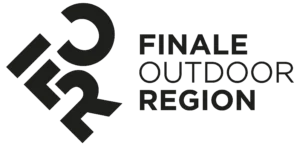 OPENING HOURS
every day
8:30 – 12:00
15:30 – 18:00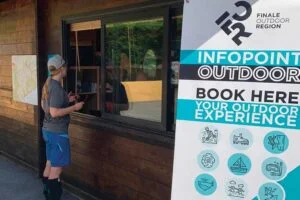 Discover all the bike trails in the Finale area
The trail network consists of about 120 tracks leading from the millennial forests at 1000 meters altitude to the sea, from the most natural to the most worked, from the trails used for competitions to those less known and frequented, and offers possibilities for all skill levels and physical preparation. All this makes the Finale Outdoor Region a gem in the world bike panorama.
discover the trails of Finale Outdoor Region