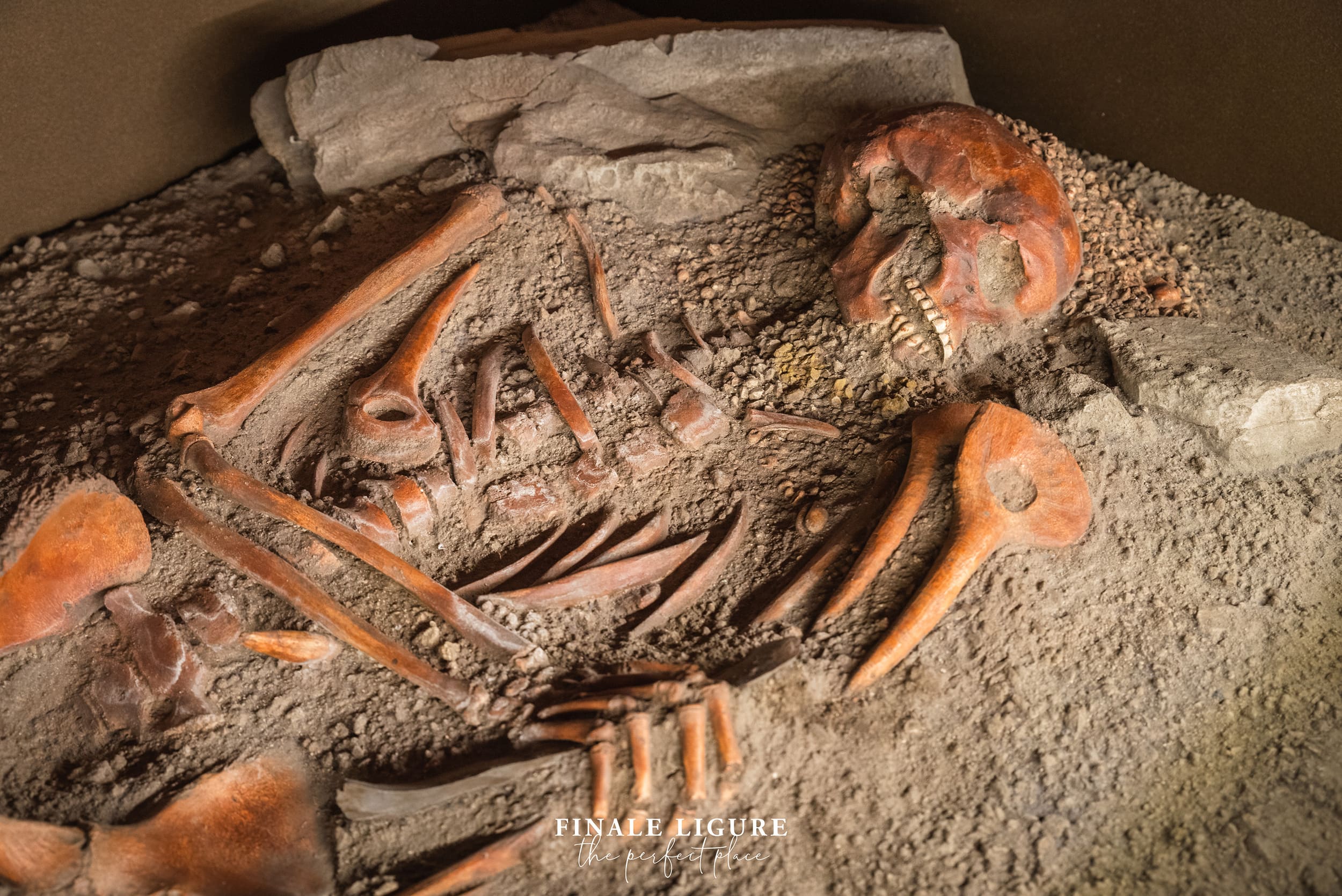 WORKSHOPS ABOUT THE TERRITORY
A day with the Prince of Arene Candide

Archaeologists Luigi Cardini and Virginia Chiappella, under the direction of Luigi Bernabò Brea, discovered the burial of a boy inside the Caverna delle Arene Candide on May 1st, 1942. The site is located on the Caprazoppa promontory in Finale Ligure. The boy was found at a depth of 7 meters below the cave's ground level and was later nicknamed the "Young Prince of the Arene Candide" due to the valuable items found in his grave.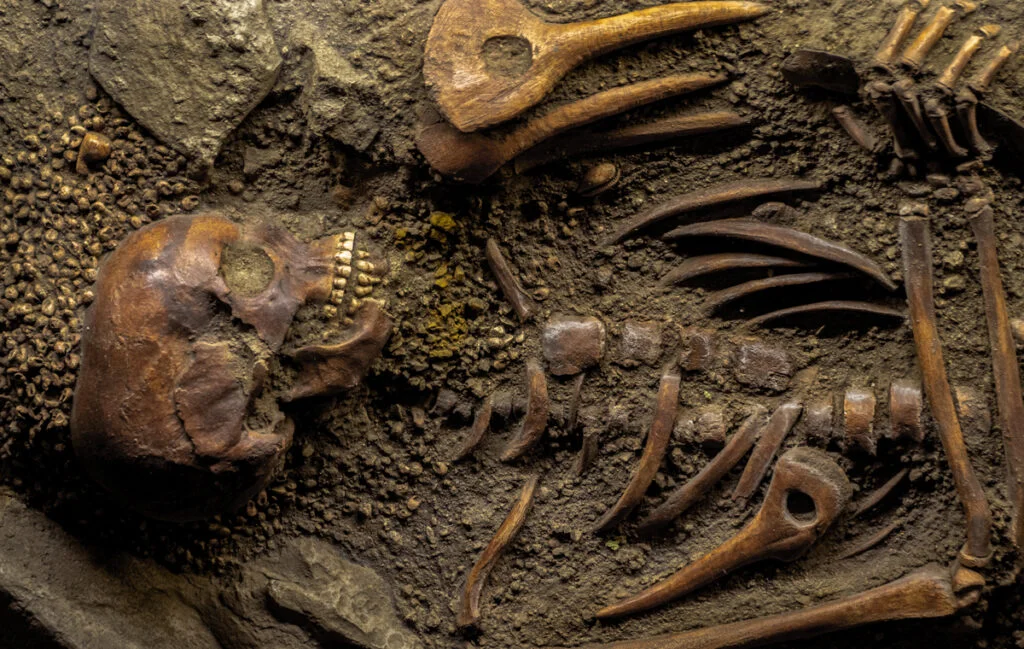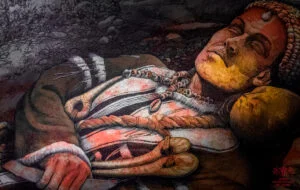 Based on our analysis of the discoveries, we have learned that the young man was a hunter who lived 28,000 years ago. He was 15-16 years old and unusually tall for an Upper Palaeolithic boy, standing over 170 cm. He was buried with valuable possessions that were meant to accompany him into the afterlife.
Four of these items have been given the symbolic name "staffs of command" due to their unique shape and extreme rarity. This has led to the boy being assumed to hold a high social status. The "Young Prince" wore a shell bracelet with a mammoth ivory pendant on his left wrist and a headdress made of seashells from the Cave's shoreline.
Discover the secrets of the "Young Prince" during an engaging activity for kids and families in the Finale region. Uncover fascinating facts on this prehistoric discovery. Join in on the adventure!

Choose your holiday
We have collected the experiences that encapsulate the essence of a holiday in Finale Ligure.