Discovering the "beach rock"

Passeggiare con la testa tra le nuvole? Non a Finale Ligure dove, però, si può passeggiare con la testa… sott'acqua!
È il Sentiero Blu, un percorso lungo costa che permette di scoprire, con la tecnica dello snorkeling, i fondali del Finalese! Non serve essere dei sub, basta saper nuotare con pinne, boccaglio e maschera.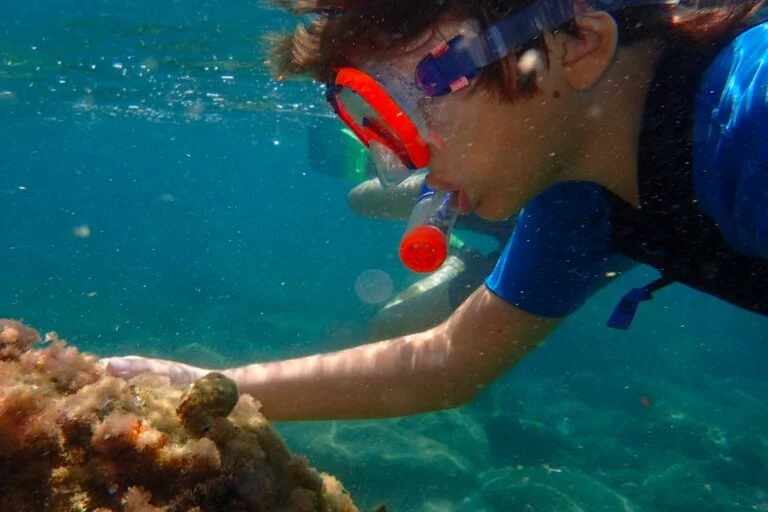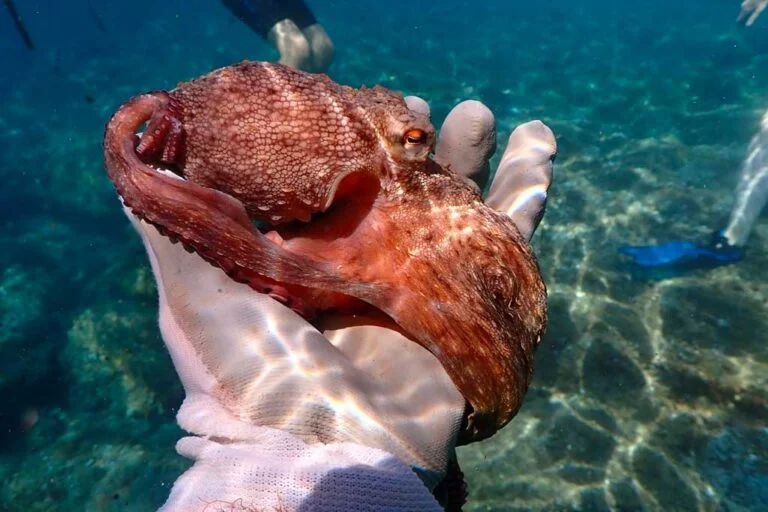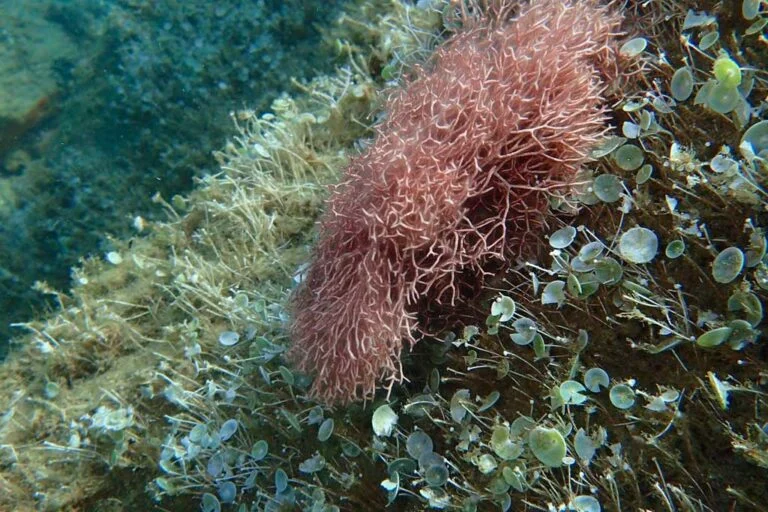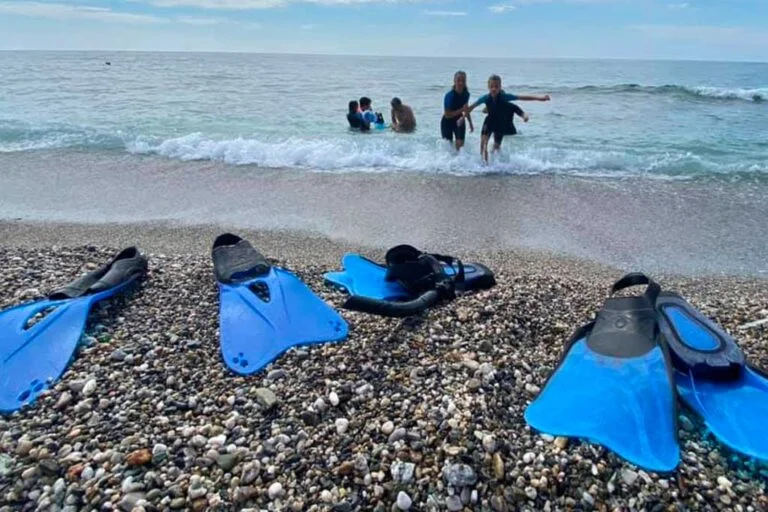 Choose your holiday
We have collected the experiences that encapsulate the essence of a holiday in Finale Ligure.