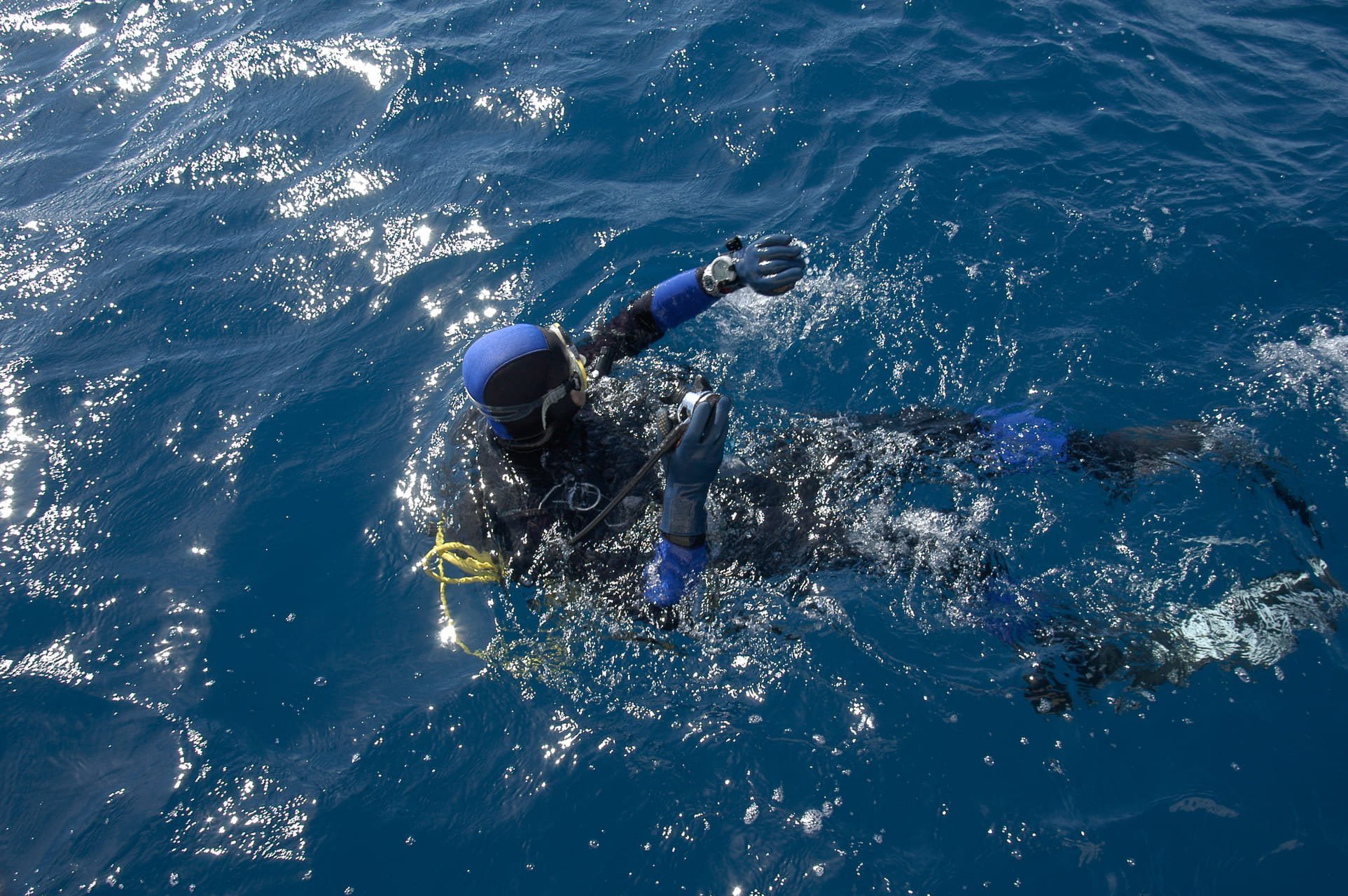 Dive into the wonders of the past and nature
The Ligurian Sea has been the site of many occurrences in both ancient and recent history. In collaboration with the Ligurian Superintendency of Cultural Heritage, in Finale Ligure, exactly at Capo Noli, approximately two miles from the coast an underwater archaeological excavation was launched. It led to the discovery of countless artifacts belonging to an armed lifeboat of the vessel Ca Ira that took part in the Battle of Capo Noli in March 1795. This battle saw the French and British navies clash for control of the Mediterranean Sea and marked the beginning of Napoleon Bonaparte's invasion of Europe.

Led by certified instructors, you can dive for an exploration of the area where historical relics lie.

The Porto Capo San Donato diving center provides a multitude of diving sites of both historical and naturalistic interest. It also offers courses at all skill levels, and diving experience for those who want to feel the incredible emotion of diving for the first time.
With regular permission, it is possible to dive on the sites of the two Roman Ships of Albenga.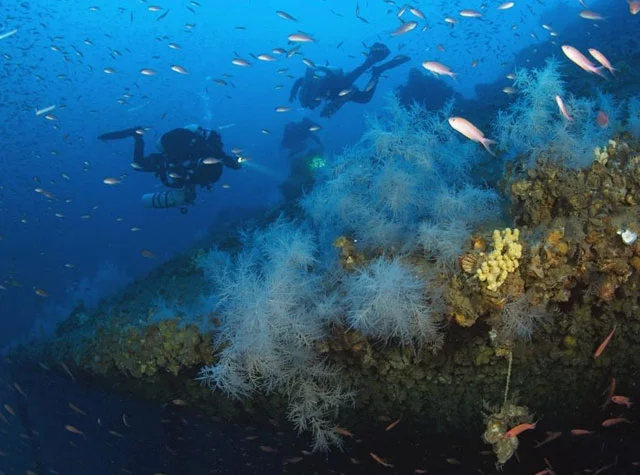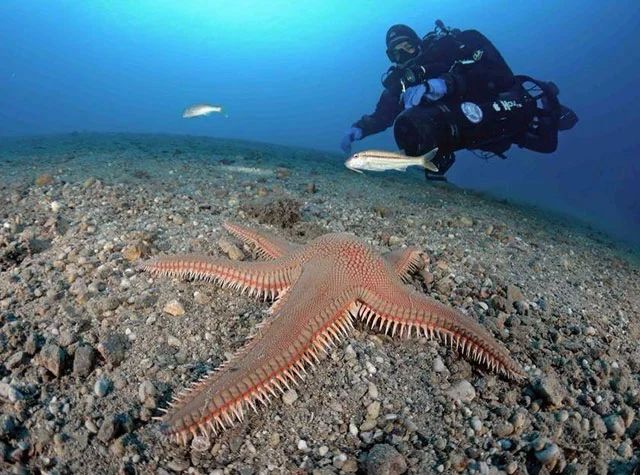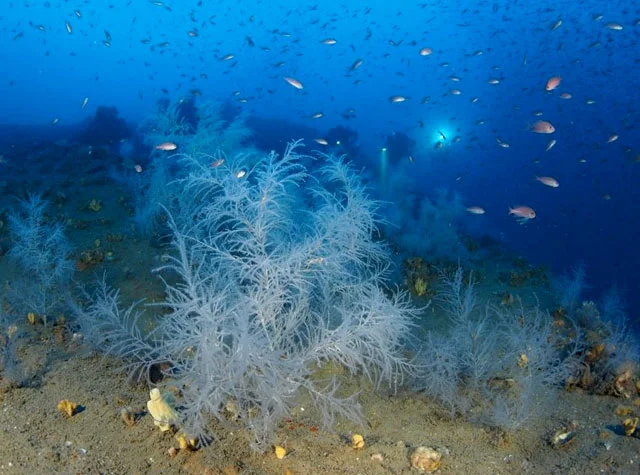 Choose your holiday
We have collected the experiences that encapsulate the essence of a holiday in Finale Ligure.