Paddling in the marine park from Capo San Donato to Noli
The Finale Ligure section of the Italian Naval League organizes kayak trips along the picturesque Finale coastline. Leaving the marina at Capo San Donato, you pass along the unique beaches of our region. Paddling eastward, you can admire the charming Saracen village of Varigotti overlooked by the Saracen Tower and its very famous bay that has been photographed for magazines all over the world. Further east, beyond Malpasso, the landscape is dominated by the impressive cliffs of Capo Noli overhung by the Mediterranean maquis, where it often happens to see the exciting sight of rock climbing high above the sea. An experience that combines adventure and team spirit.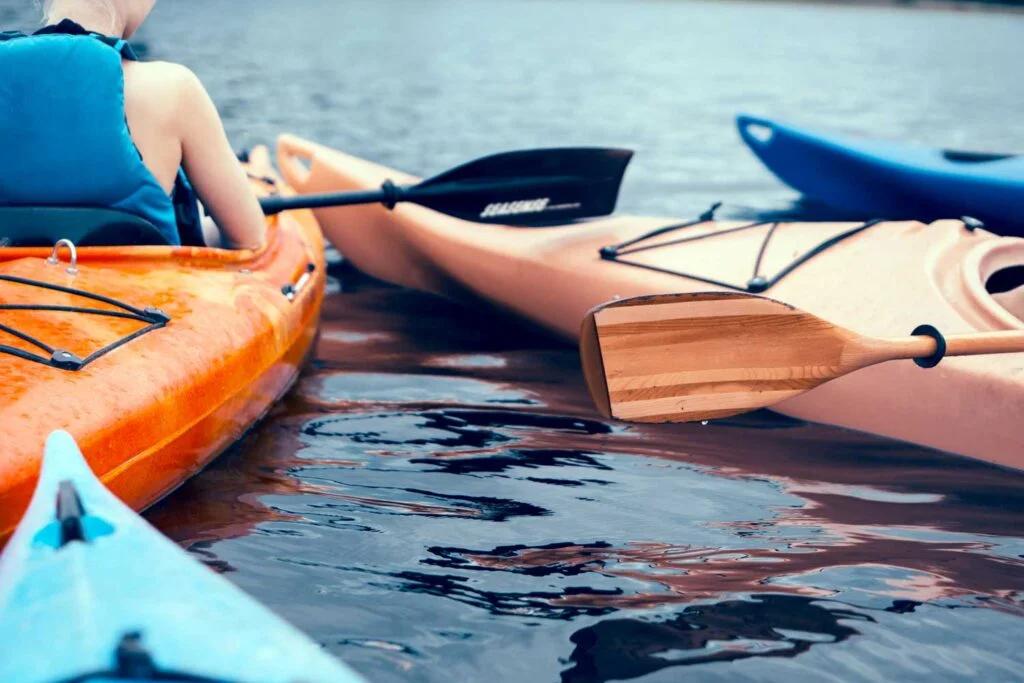 Choose your holiday
We have collected the experiences that encapsulate the essence of a holiday in Finale Ligure.