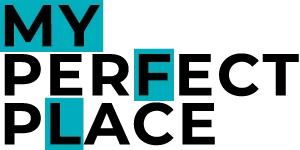 Experience the Sea

by PAOLA IACONA
From kayaking and canoeing to scuba diving, sup, sailing and windsurfing, there is a water sport for everyone in Finale Ligure. Remember to start with the basics and build your skills gradually.
Sailing lessons
Freedom, harmony with nature, the sea and the wind, the rhythm: sailing has a timeless appeal.
If you've been thinking about learning how to sail, why not combine it with a holiday in Finale Ligure? The perfect place to start is the Capo San Donato Marina.
The Finale Nautical Club and the Finale section of the Lega Navale offer sailing courses. These courses are led by highly skilled FIV instructors and provide personalised or group lessons for mastering fundamental sailing skills.
Many service providers offer private lessons for those who desire to have a boat and skipper at their disposal. It's a great way to practice mooring in a port or other specific skills.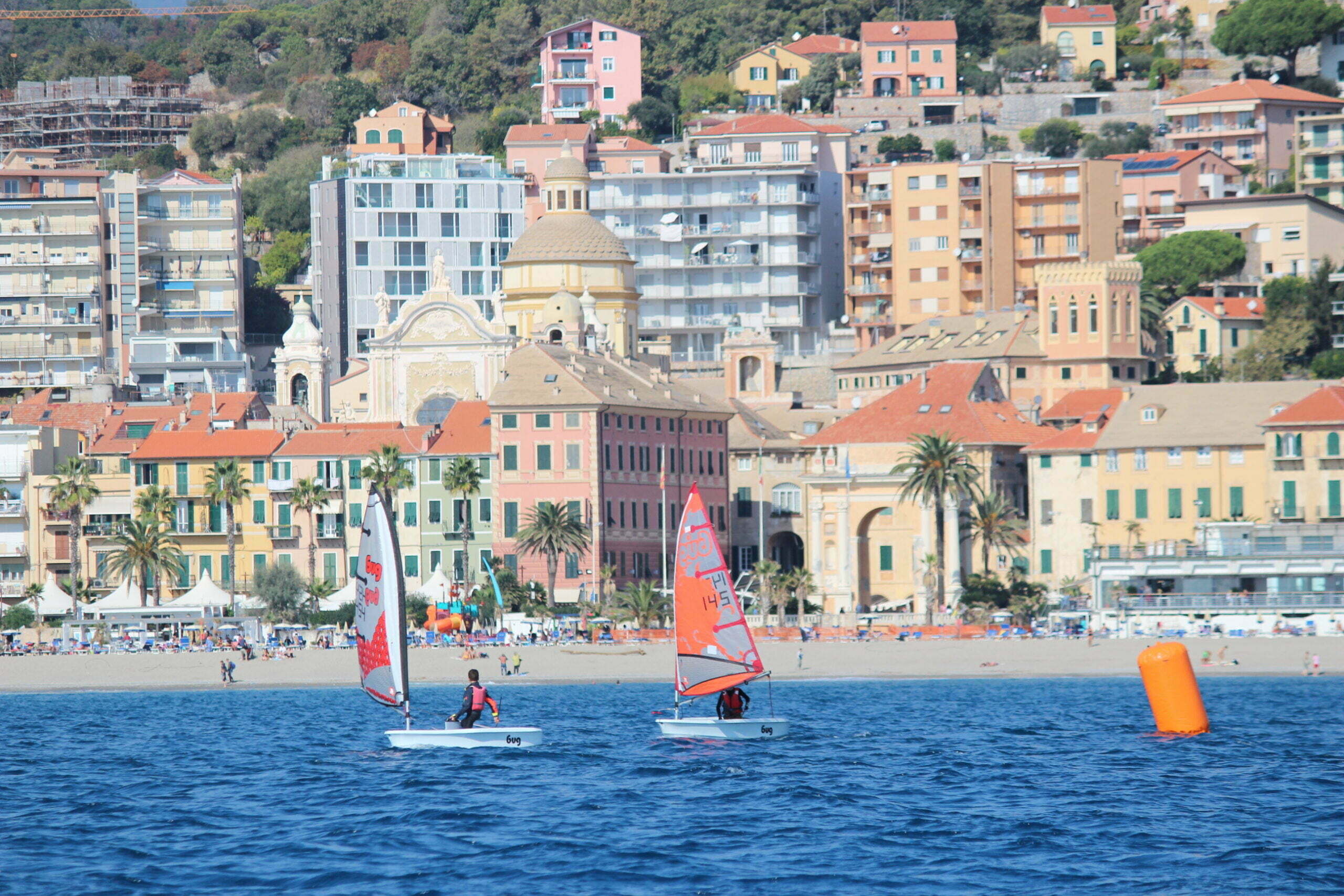 Windsurfing and Stand up paddle courses
If you are excited to experience the feeling of mastering the wind and the waves, then you should try board water sports, starting with windsurfing.
Finale Ligure has windsurfing courses for beginners of all ages, led by experienced instructors from the Italian Sailing Federation. They offer individual lessons, weekly group courses and weekend packages for all skill levels to learn how to windsurf, board and jibe.
If you're interested in staying up-to-date with the latest activities, you might want to try stand-up paddle (SUP) – a water sport that's gaining popularity on the beaches of Liguria. The challenge is to stand on a surfboard and move across the water by paddling. It is a sport that fits all and any and helps to improve balance and coordination.
If you want to take windsurfing and sup lessons, the Windsurf & Sup School Varigotti, based at Bagni Mariella in Varigotti in Finale Ligure is just the right place to go.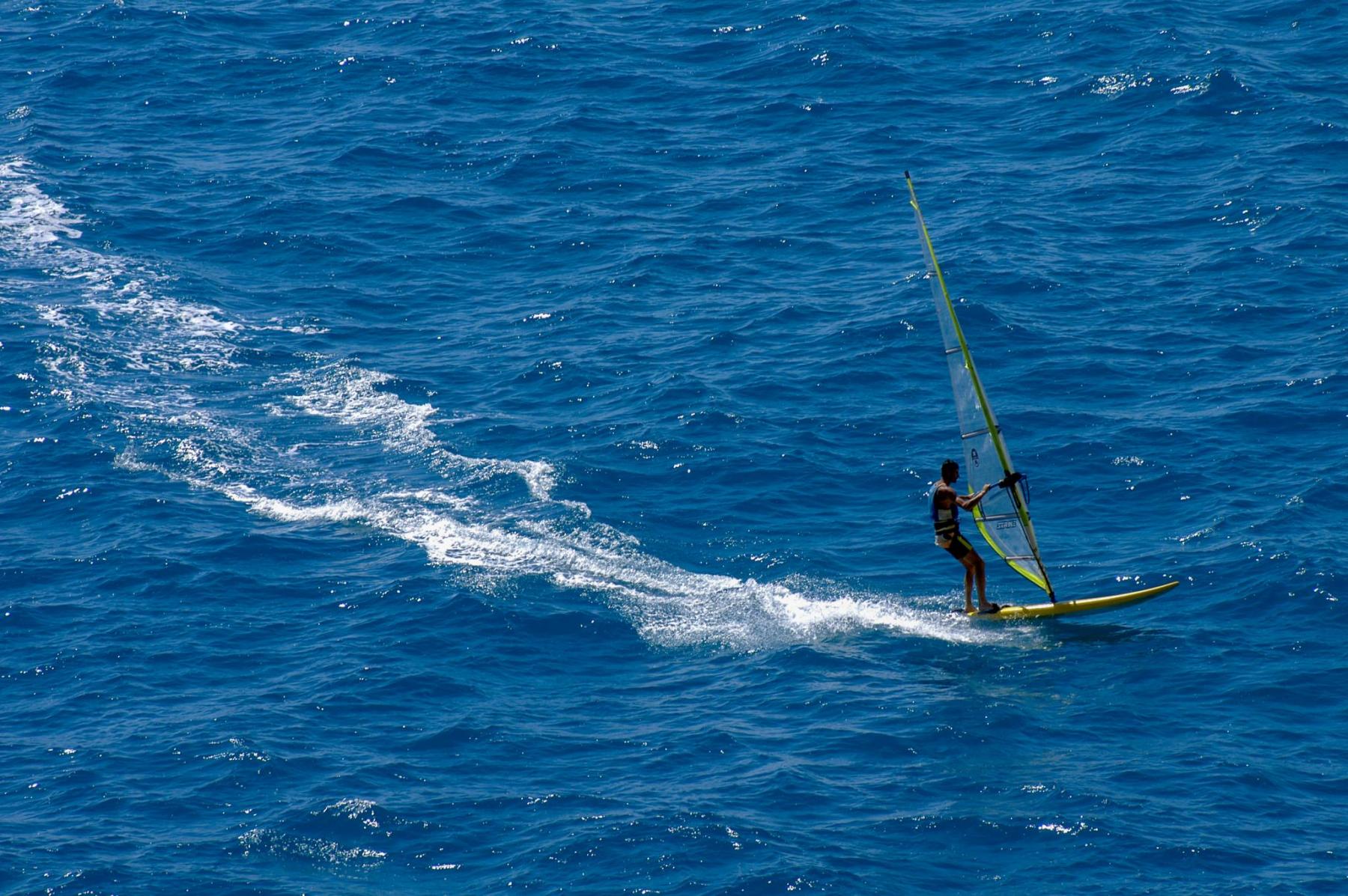 Canoe and kayak tours
Discover the wonders of nature and the sea in Finale Ligure through kayaking and canoeing. These sports offer a stunning perspective of the coastline that will leave you amazed.
Many bathing establishments, as well as the Finale section of the Lega Navale, offer visitors to join excursions, canoe and kayak courses and lessons. For those interested in trying out these sports, it is recommended to join a group with the guidance of an experienced professional.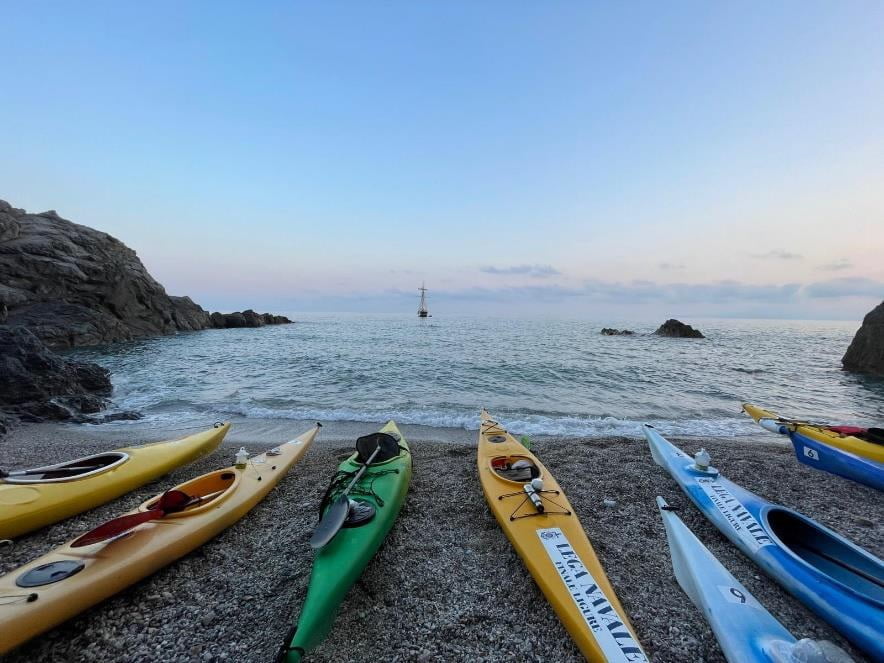 Diving experience
Even below sea level, Finale Ligure has much to offer for newbies in water sports. Everyone can practice snorkelling. Snorkelling requires basic equipment like a mask, snorkel, fins, and wetsuit (if needed). Physical preparation is not demanding and anyone can do it. Diving, particularly scuba diving, requires a safe approach. Simply being able to swim and not being afraid is not sufficient. It is essential to learn the fundamental diving techniques and trust qualified instructors.