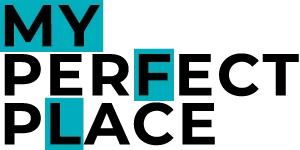 Knowing the Sea

by PAOLA IACONA
Canoeing and kayaking, scuba diving, sup, sailing, windsurfing: there are plenty of water sports available in Finale Ligure. But, as with all things, you have to start with the basics and take courses.
Sailing lessons
Freedom, harmony with nature, the sea and the wind, the rhythm: sailing has a timeless appeal.
Holidays in Finale Ligure can also be an opportunity to learn how to sail. The Capo San Donato Marina is definitely the place to start.
For those who want to learn basic manoeuvres, the Finale Nautical Club and the Finale section of the Lega Navale organise sailing courses, held by trained and constantly updated FIV instructors, with the possibility of individual and group lessons.
There are also operators offering private lessons, suitable for those who wish to have a boat and skipper at their complete disposal, to practice mooring in port or other specific skills.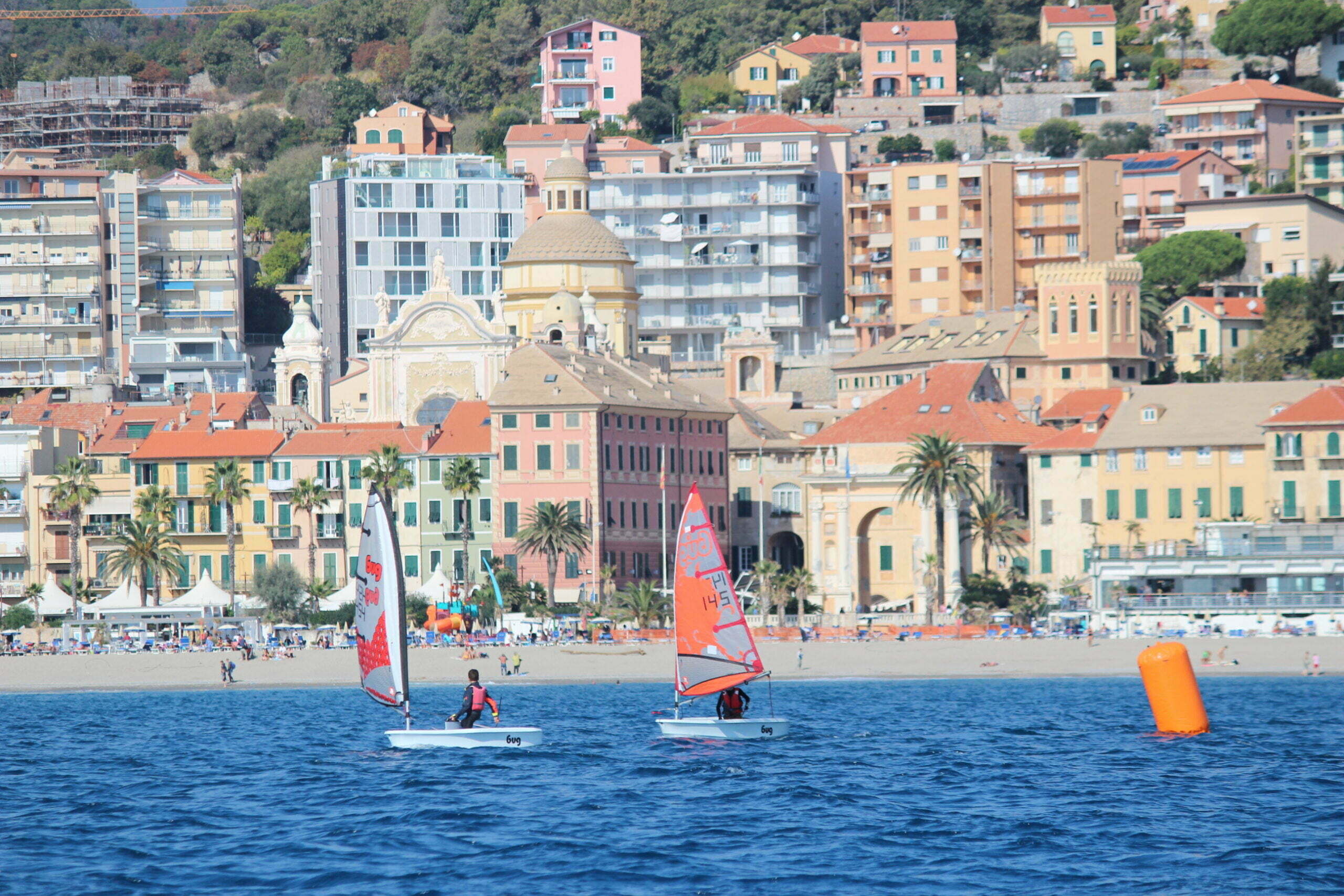 Windsurfing and Stand up paddle courses
Those who want to experience the feeling of mastering the wind and waves should definitely try board water sports, starting with windsurfing.
In Finale Ligure there are courses for beginners of all ages, led by windsurfing instructors from the Italian Sailing Federation, offering different programs to suit all needs, from individual lessons to weekly group courses and weekend packages, to learn how to get on board, windsurf, and jibe.
For those who keep an eye on the latest trends, there is also stand up paddle, more commonly known as sup, a water sport that is becoming increasingly popular on Ligurian beaches. The challenge is to stand on a surfboard and move across the water by paddling. It is a sport suitable for everyone and helps to develop a sense of balance and coordination.
If you want to take windsurfing and sup lessons, in Finale Ligure there is the Windsurf & Sup School Varigotti, based at Bagni Mariella in Varigotti.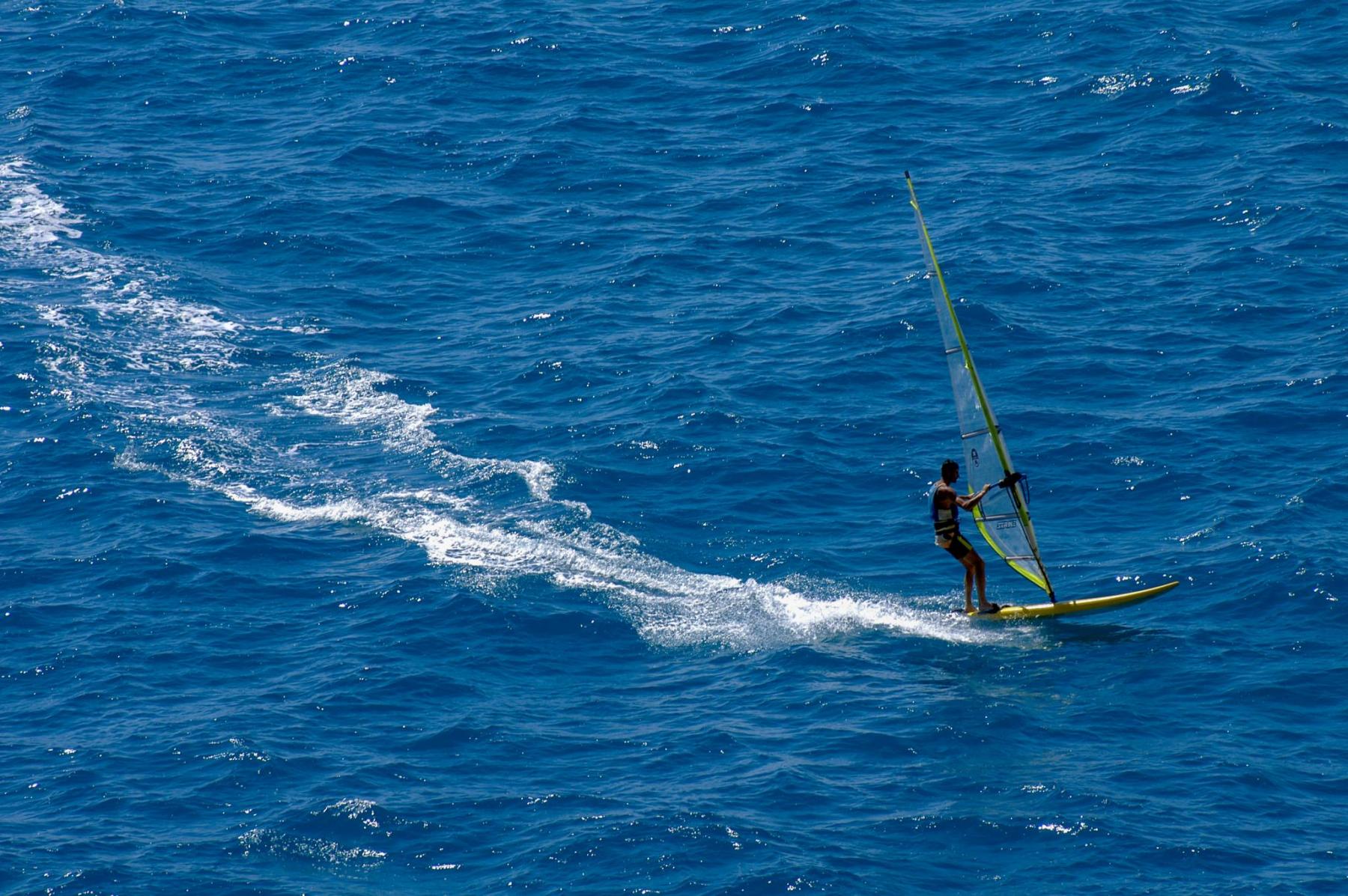 Canoe and kayak tours
In Finale Ligure, kayaking and canoeing are quite popular and appreciated sports because of the possibility they give to get in touch with nature and the sea and to admire the coasts from a truly unique viewpoint.
Many seaside resorts, the Finale section of the Lega Navale, offer the possibility of excursions, as well as canoe and kayak courses and lessons. It is very important to avoid going out alone but rather to choose group trips, preferably accompanied by experienced operators.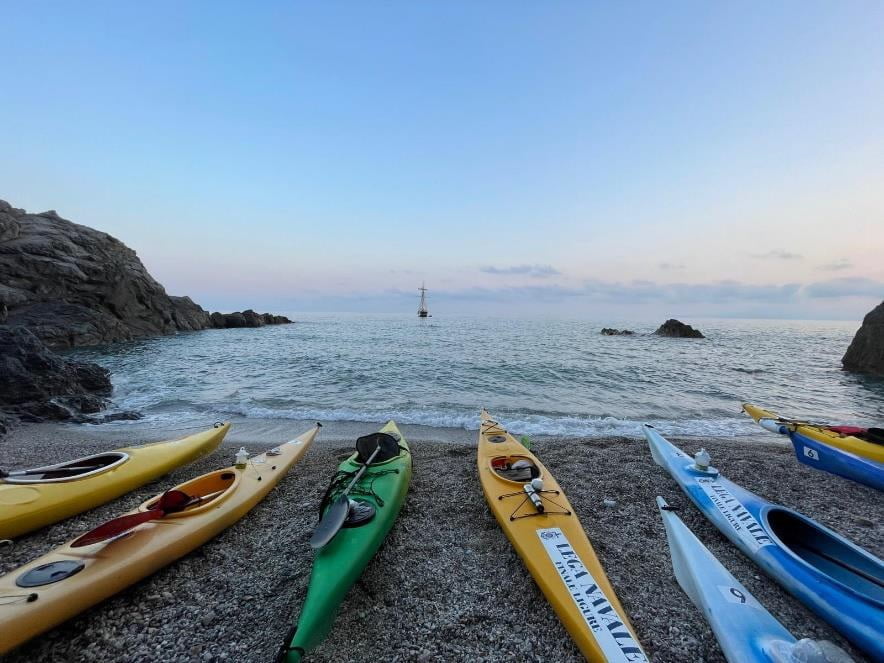 Diving experience
Even below sea level, Finale Ligure has much to offer those who want to try water sports for the first time. Everyone can practice snorkelling. The equipment needed is minimal: mask, snorkel, fins and possibly a wetsuit to protect against heat loss, and the physical preparation is within everyone's reach. And then diving, scuba diving, which must be undertaken safely. It is not enough to know how to swim and not be afraid, you have to learn basic diving techniques and rely on qualified instructors.