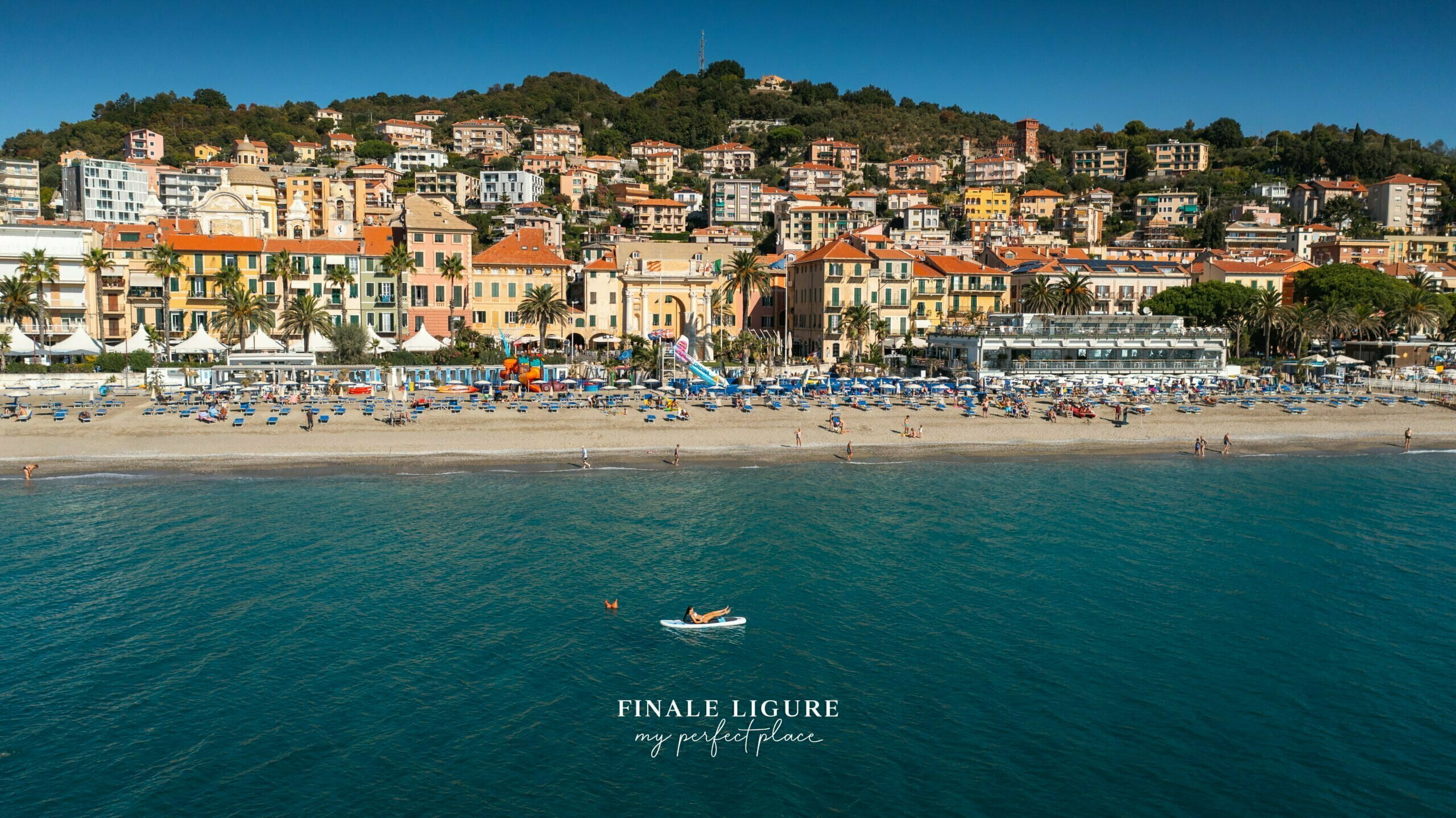 The three flags of Finale Ligure
Finale Ligure has always been a prestigious seaside resort, having been awarded the international Blue Flag for the quality of its sea water and beaches.
Free and equipped beaches, bathing establishments, services, and facilities for relaxation and sports activities by the sea.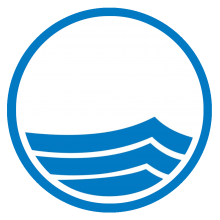 Since 2015 the sea and the bathing facilities have been awarded the Blue Flag: this is an important recognition for residents and guests, a seal of approval for the high quality of sea water and bathing services, awarded by FEE Italy (Foundation for Environmental Education).
The beaches that have received recognition are subdivided on a geomorphological level:
Finalmarina
Finalpia
Castelletto-San Donato
Porto
Varigotti
Baia dei Saraceni-Malpasso
The Blue Flag , established in 1987, the European Year of the Environment, is an international award given annually with the support and participation of the two UN agencies, UNEP (United Nations Environment Program) and UNWTO (World Tourism Organisation), with which FEE (Foundation for Environmental Education) has signed a Global Partnership Protocol.
The Blue Flag is a voluntary eco-label given to seaside destinations that meet sustainable territorial management criteria.
VISIT THE WEBSITE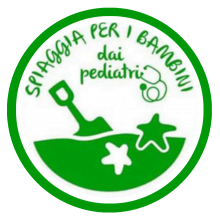 Since 2015, Finale Ligure has been awarded the Green Flag.
More and more Italian beaches are child-friendly and fly the Green Flag.
The Green Flag indicates child-friendly seaside resorts, both for the cleanliness of the water and beaches and for the numerous services offered to families, including restaurants, ice-cream shops and bars.
This classification originated in 2008 from research by Professor Italo Farnetani. Green flags are selected each year according to a survey conducted among a large sample of Italian pediatricians. Beaches are awarded on the basis of the following characteristics:
presence of sandy beach
play space between sun umbrellas
the sea entrance has a shallow depth
presence of a rescue and lifeguard team
child-friendly facilities and entertainment opportunities for their parents (shops, restaurants, bars, sports facilities)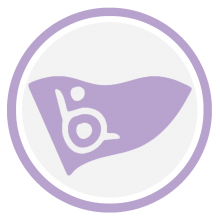 Finale Ligure has been awarded the Lilac Flag in recognition of the efforts to provide accessible services and projects for tourists with motor, visual and hearing disabilities and eating disorders.
See the
Details of the most accessible places in Finale Ligure surveyed by Lilac Flag – 2018/2019
The Lilac Flag includes:
a declaration of special attention and sensitivity toward accessible tourism with an emphasis on motor disability, visual and hearing impairment, and eating disorders
a motivation to improve the existing situation by providing information and support
a municipal and inter-municipal working network for accessible tourism that also benefits disabled and non-disabled residents in the area
consistent support in promoting the services by sharing valuable information through various channels, preferred by potential users
support to promoting the connection between the need for accessible or inclusive tourism and the availability of accommodation facilities in the area
VISIT THE WEBSITE