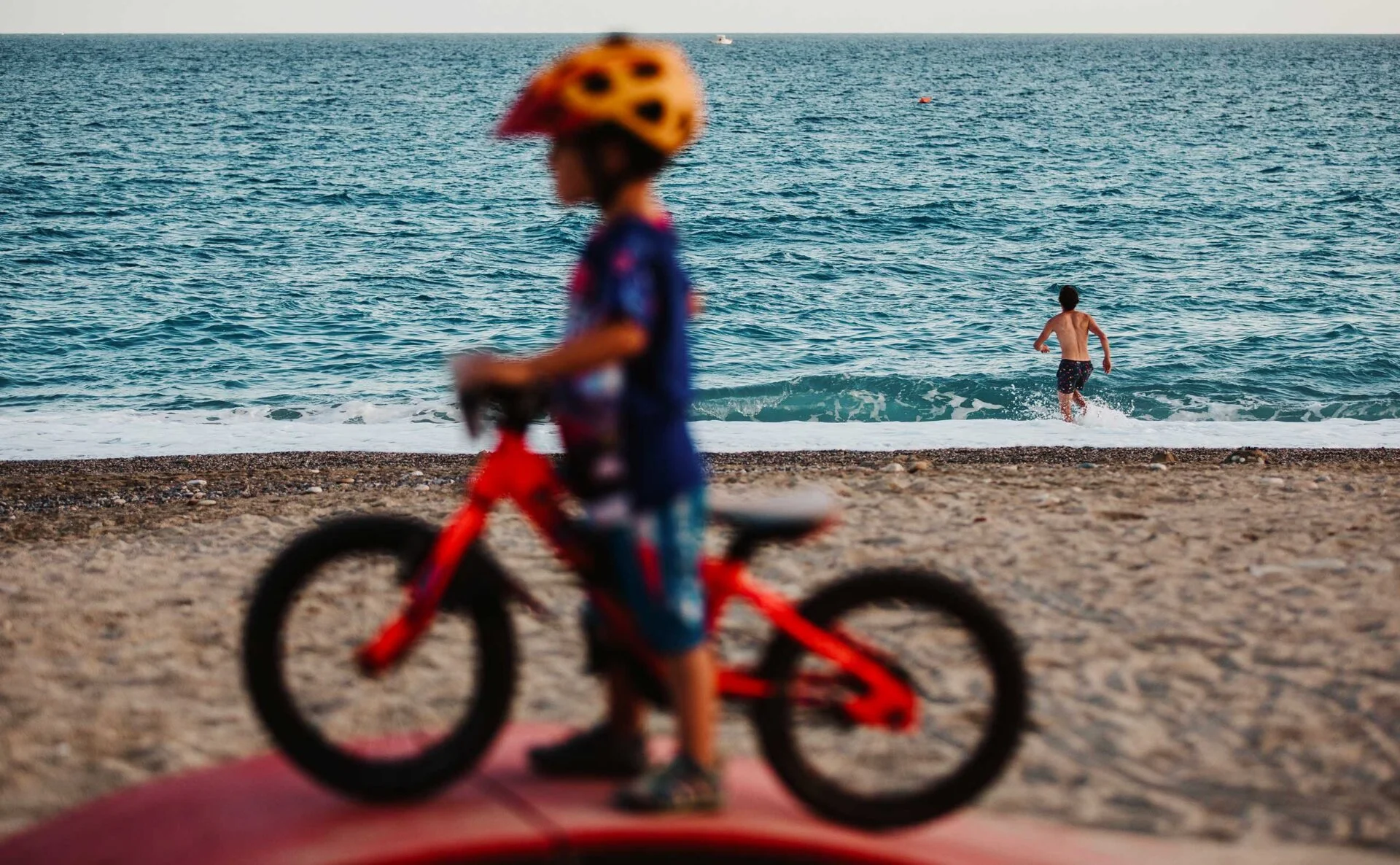 Bike School
Immaginatevi una scuola senza banchi, senza lavagna, senza voti, ma solo piccole Mountain Bike…dove bambini tra i 7 e gli 11 anni possono imparare la tecnica delle due ruote, ma anche fare un viaggio nella natura e nella storia. Succede a Finale Ligure, all'Altopiano delle Manie, dove Louise Paulin, svedese pluricampionessa mondiale di MTB e Riccardo Negro, uno degli organizzatori della 24H di Finale e di Finalenduro (tappa conclusiva del Mondiale), hanno dato vita ad una vera e propria scuola di MTB per giovanissimi.

Una scuola dove si impara giocando, senza agonismo, avvicinando i più piccoli alle tecniche per affrontare il fuoristrada, lungo i sentieri dell'Altopiano delle Manie, tra macchia mediterranea, lentisco, mirto, ginestre, ma anche l'Arma delle Manie, dove l'uomo preistorico cercava riparo e rifugio, o lungo il sentiero dei ponti romani che dall'Altopiano scende a Calvisio.

Sentieri semplici, sicuri, dove i giovanissimi imparano l'equilibrio, ma anche le piante, la storia, in un'esperienza mozzafiato che solo a Finale Ligure, sul pianoro che si getta sul mare, si può vivere.

Un'esperienza che li farà innamorare delle due ruote e della natura.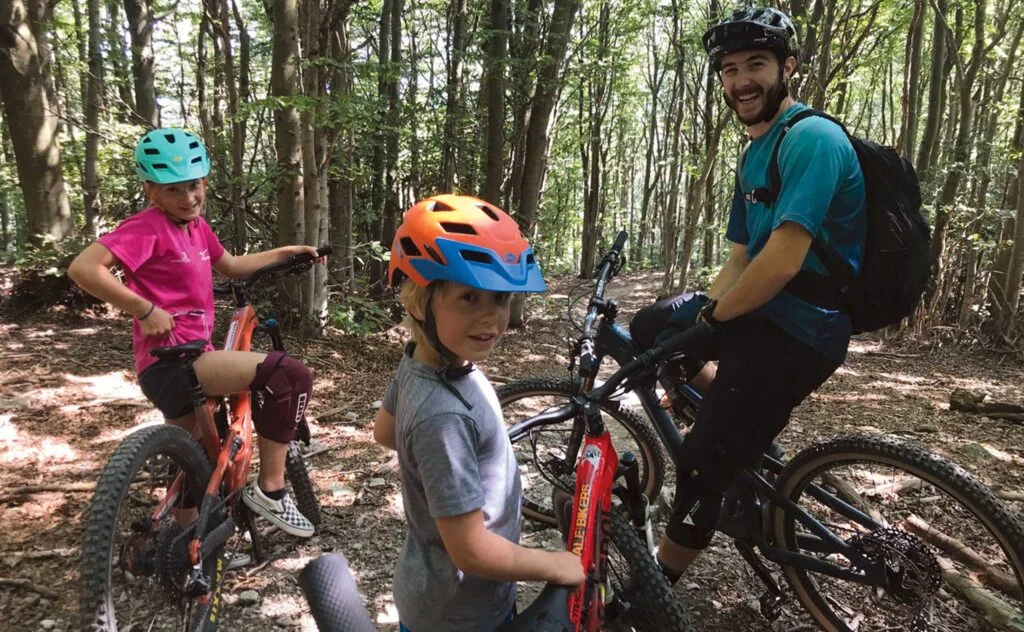 Plan your holiday
We have collected the experiences that encapsulate the essence of a holiday in Finale Ligure.