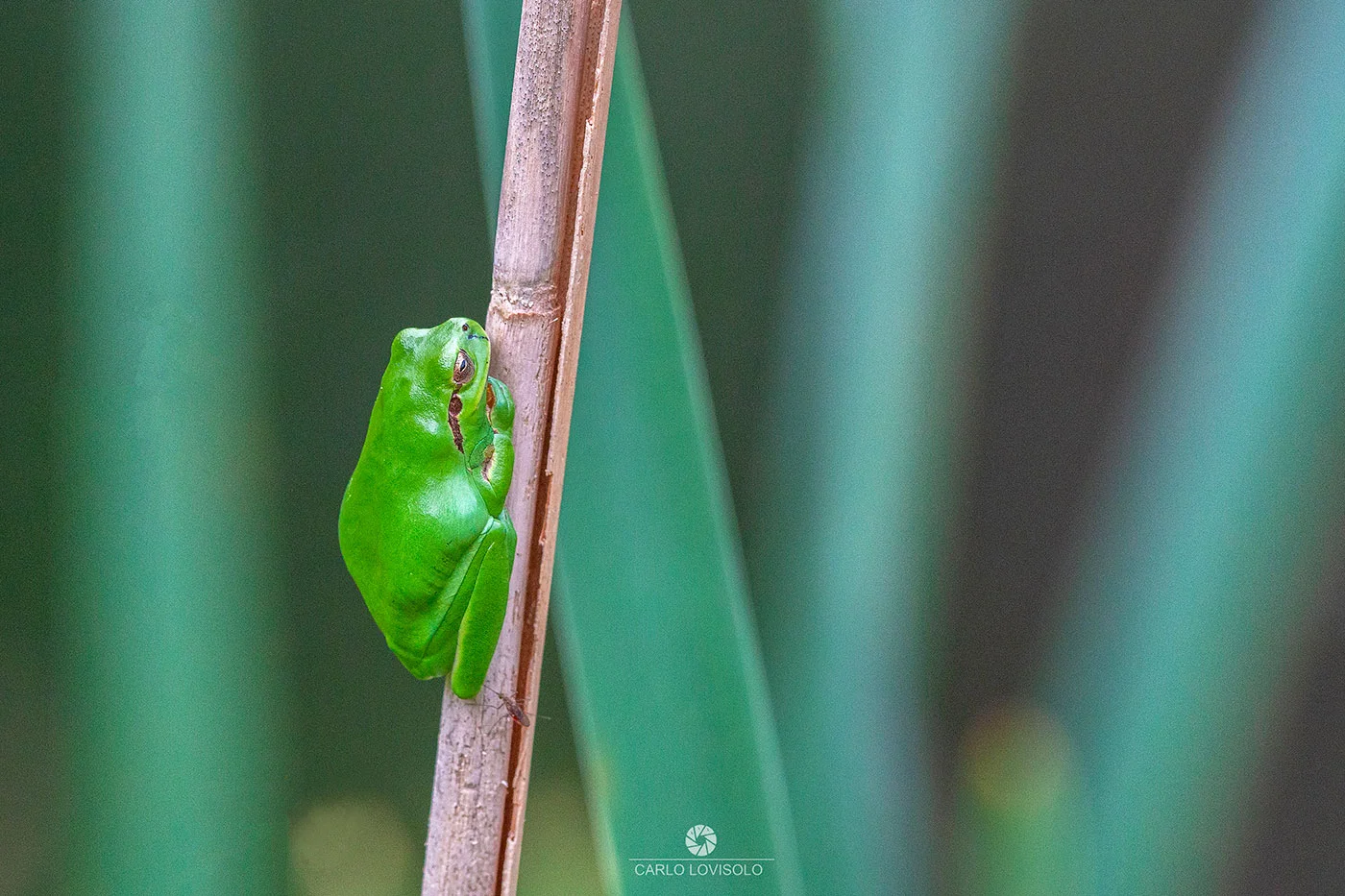 Interested in nature photography? Join us for an exciting opportunity to learn the basics of landscape photography and explore the breathtaking Finale area with the guidance of an expert environmental hiking guide and photographer.
Finale Ligure offers more than just outdoor activities; it is also a magnificent location for capturing stunninglandscape and nature photographs. The great variety and beauty of this stunning area combined with its biodiversity and countless historical and archaeological sites create optimal conditions for unique photo sessions. If you are patient and lucky, you can capture the raptor's flight, the cetacean's leap or the campanula's flowering.
Nothing is lacking here for photography enthusiasts: wild natural landscapes, caves, caverns, medieval hamlets, churches, and castles.
With the change of seasons, the sea and the Mediterranean light create fleeting moments of rare beauty that only photography can capture.
Choose your holiday
We have collected the experiences that encapsulate the essence of a holiday in Finale Ligure.