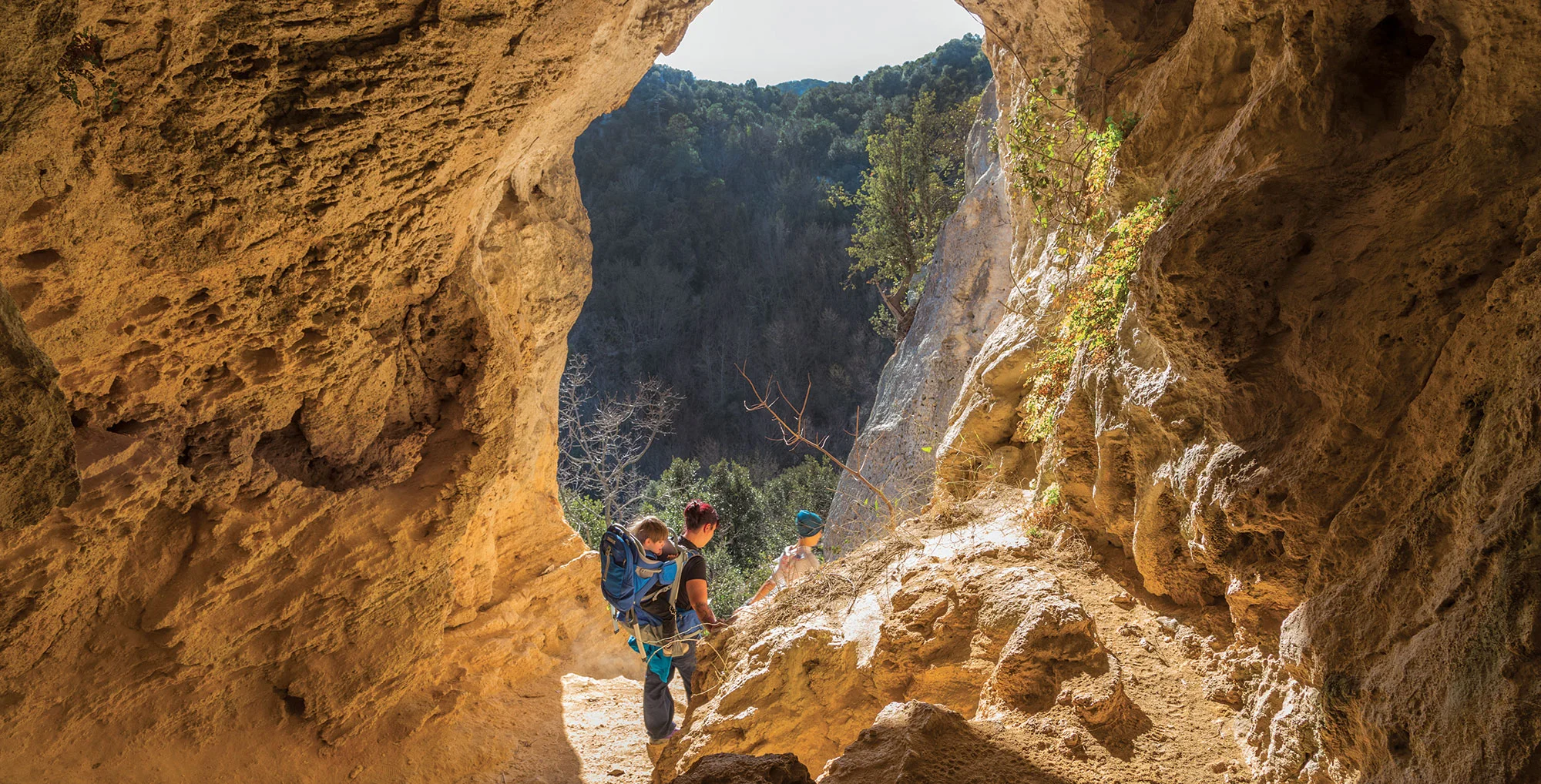 Trekking nature and adventure
All year round, the guides of "Finale Natura" offer tours open to the entire family for exploring off the beaten track, but always in safety, among nature, caves, stories, legends, and many emotions.
The "Trekking Avventura" will take you on a tour of sometimes undiscovered routes of Finale, guided by a environmental nature guide and educator, with an emphasis on the maintenance of conscious hiking that contributes to environmental protection, experiences based on the pleasure of sharing the places, the colors and the smells, the stories and the paths that only in a few other areas are captured with such intensity and completeness.
Amazing places and astonishing sights are the inspiration for enchanting stories and exciting tours. Sometimes it will be like stepping into a time machine and listening to incredible stories and legends such as that of Orlando who, in his desperate search for Angelica kidnapped by Medoro, creates the Val Cornei with his sword… Otherwise, you will be enchanted by the power of water, as on the cave tour, during which you will learn about the Karst phenomena in Finale: limestone erosions, plateaus, and sinkholes, but first of all, caves and stories about Poseidon, the white shark, and osteopellicans.
At other times, the journey will become almost spiritual, like when visiting the ancient village and Grotta delle Anime and being astonished by incredible natural sculptures.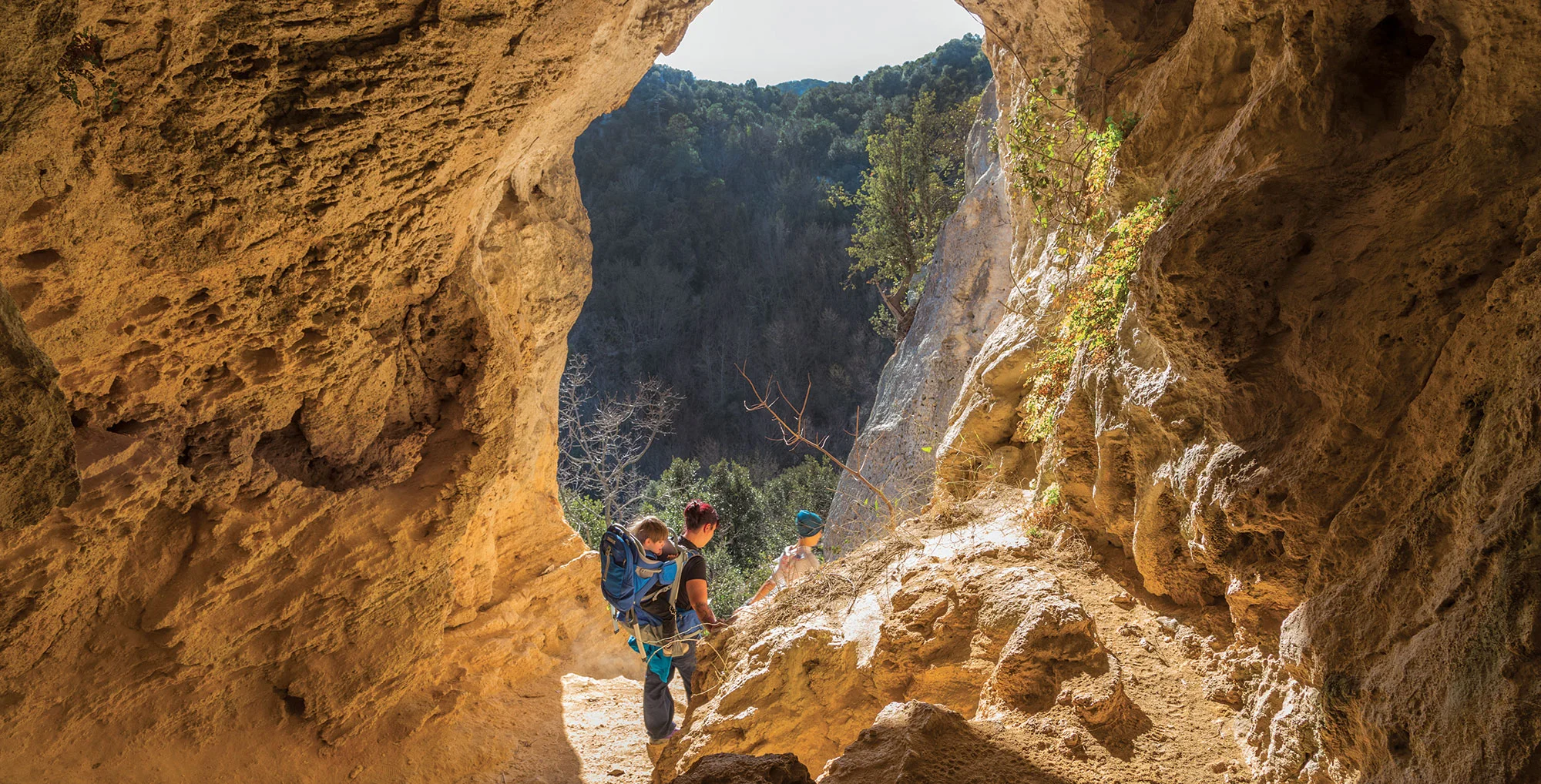 The "Tracce Natura", "Varigotti nel cuore", "Storie al passo" nature walks will take you to discover the biodiversity heritage of the Finale area, delving into the naturalistic aspects of the landscape between flora, fauna, and geology.
Interested in prehistory? Surrounded by the ancestral landscapes, you will learn how to read messages carved into the rocks left by early man on Ciappo delle Conche and in the Grotta del Trono. If you wake up early in the morning, try the sunrise hikes with breakfast along spectacular seaside paths or visit unique remains at the Prehistoric Observatory of Bric Pinarella. If you are looking for something more romantic, we suggest you a moonlight walk among the scents of Mediterranean maquis through narrow streets and stone houses overlooking the sea.
There are plenty of walks along ancient mule paths that combine the beauty of the typically Ligurian landscape and courageously, stubbornly terraced, and cultivated olive groves with the observation of some hundred-year-old trees. The guides will explain and show you the difference between the various types of cultivar, the "colombaia" and the "taggiasca", as well as the "pignola" and the "mortina".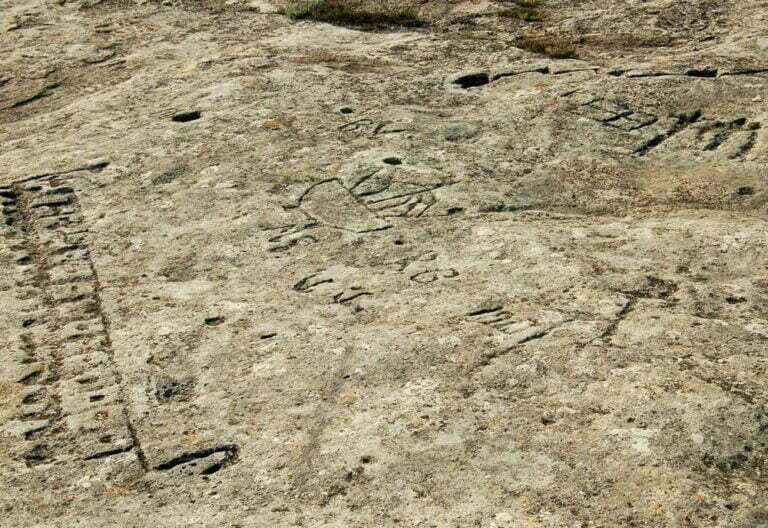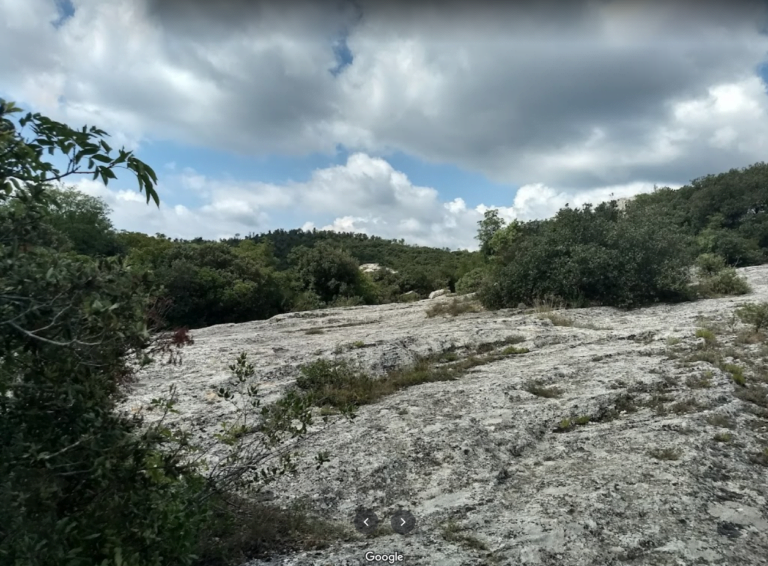 Plan your holiday
We have collected the experiences that encapsulate the essence of a holiday in Finale Ligure.