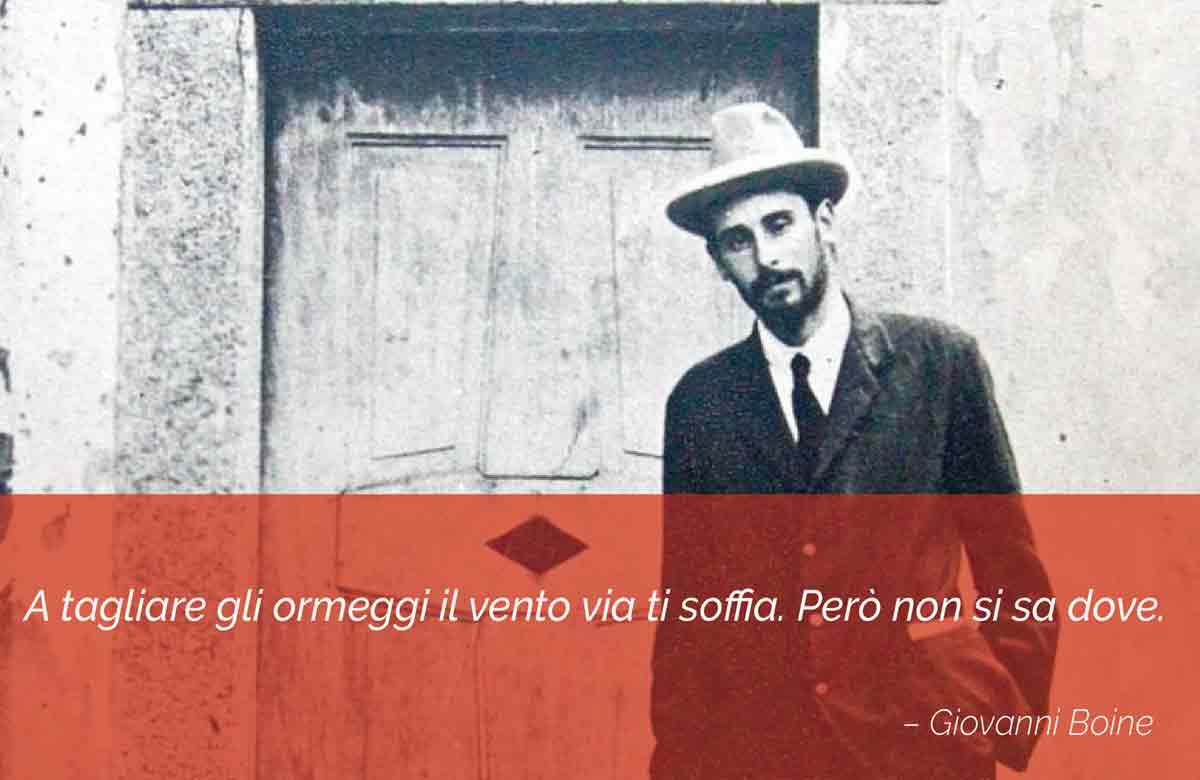 OBSERVING CURIOUSLY THE LIGURIAN LANDSCAPE
Giovanni Boine, one of the most eminent intellectuals of the "Vociano" group

He was born on the 12th of September 1887 in Finalmarina, which was not yet a tourist destination.
As a child, Giovanni Boine was playing on the beach, at the time a workplace for fishermen and merchants, and in Marina's narrow streets, taking long walks in the hillside, "photographing" the landscape with curiosity-filled eyes, and acquiring that edgy, uncompromising character of the Ligurian man.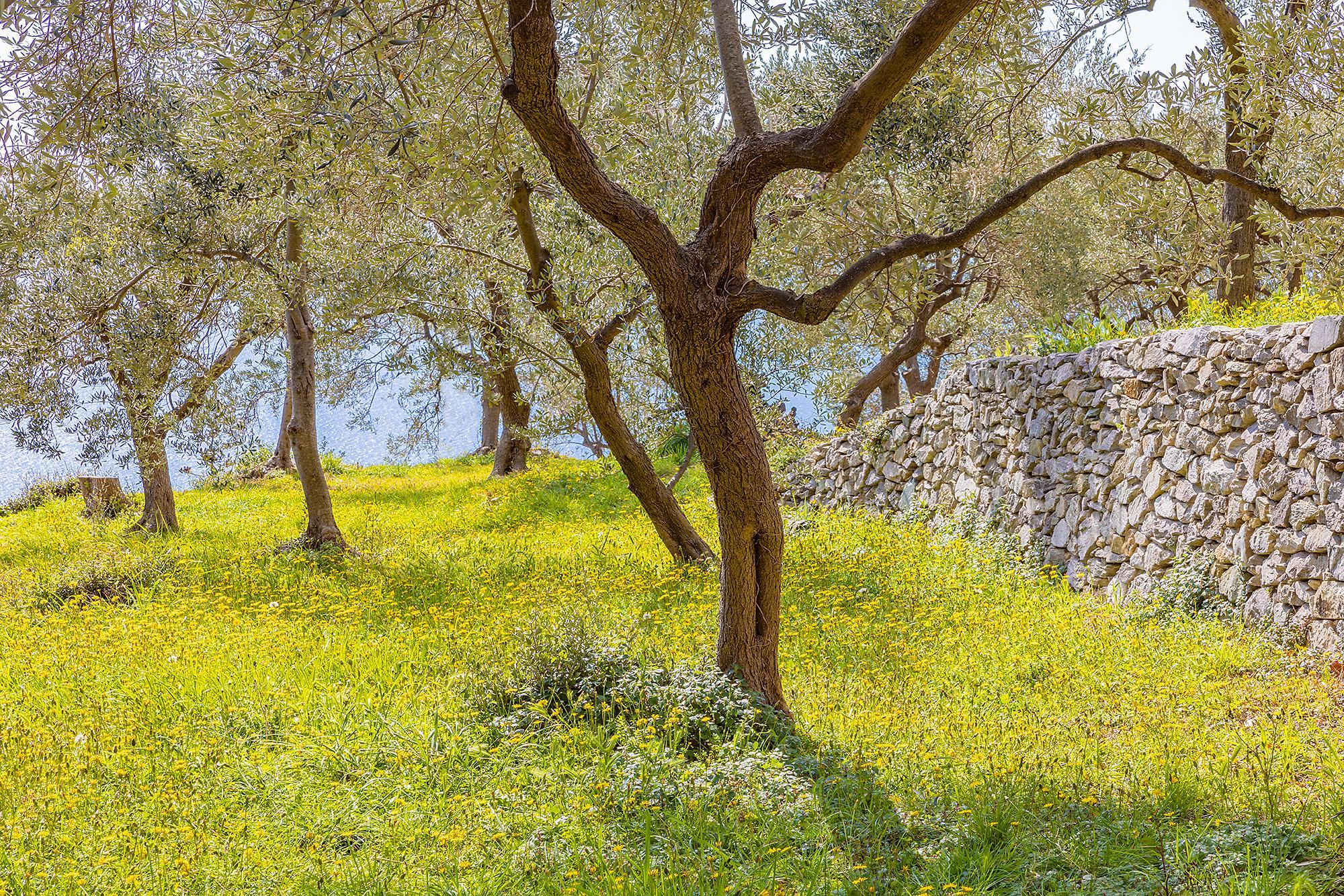 Non abbiamo un "sentiero di Boine", da ripercorrere, ma lo possiamo immaginare dai suoi scritti, dalla sua poetica, dalla sua visione del mondo.
I "Sogni di pietra" erano stati per Boine gli oliveti delle vallate liguri.
"Sogni concreti, duri e tenaci, come concreti e tenaci erano gli uomini che li avevano eretti, anno dopo anno, generazione dopo generazione. Sogni impastati di fatica e di sudore a divenire preghiera, salda fiducia nel futuro. Testimonianza di un passaggio sulla terra che doveva lasciare una traccia indelebile fatta di olivi e di pietra. La vera cattedrale dei Liguri, secondo Boine attribuzione di significato ad una vita aspra, interamente compresa in un lavoro senza soste, ad una quotidiana fatica fondata su di un'etica del sacrificio che per quegli uomini assumeva quasi carattere di preghiera", scrive Giorgio Amico.
"Terrazze e muraglie fin su dove non cominci il bosco, milioni di metri quadri di muro a secco che chissà da quando, chissà per quanto i nostri padri, pietra per pietra, hanno con le loro mani costruito.
Pietra su pietra, con le loro mani, le mani dei nostri padri per secoli e secoli, fin su alla montagna!
Non ci han lasciati palazzi i nostri padri, non han pensato alle chiese, non ci han lasciata la gloria delle architetture composte: hanno tenacemente, hanno faticosamente, hanno religiosamente costruito dei muri, dei muri a secco come templi ciclopici, dei muri ferrigni a migliaia, dal mare fin in su alla montagna!
Muri e terrazze e sulle terrazze gli olivi contorti a testimoniar che han vissuto, che hanno voluto, che erano opulenti di volontà e di forza…", scriveva invece Boine ne La crisi degli olivi.
In memory of Boine: a walk from Finalmarina to Finalpia, along the beach, to the ancient mule tracks leading to fruit and vegetable gardens, olive groves, and stone walls.