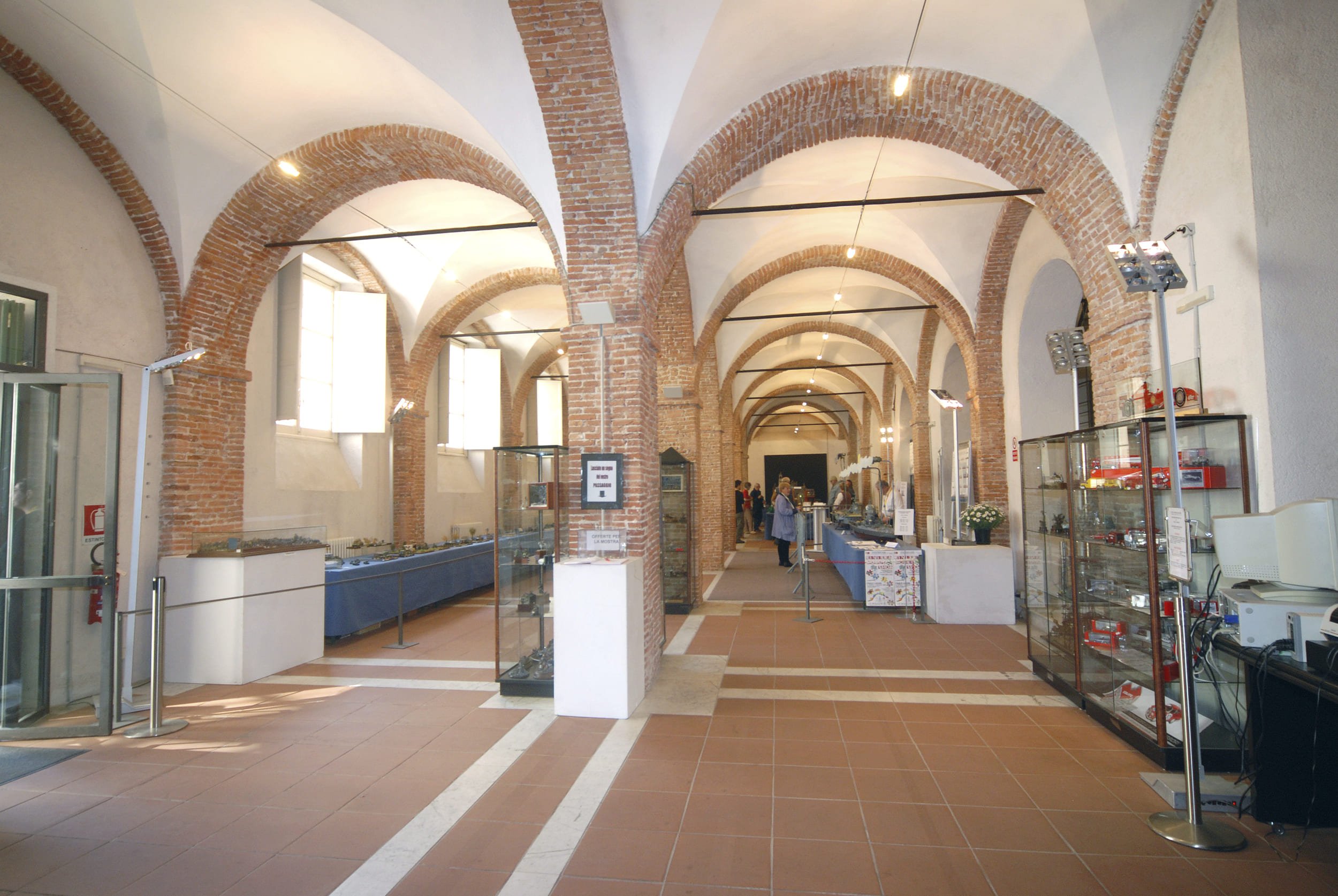 Oratorio De' Disciplinati
The Oratorio De' Disciplinanti has been transformed into a magnificent space that exhibits temporary displays of modern and contemporary visual arts. After a renovation, it now features a multifunctional and versatile layout.
Four to five curated exhibitions are annually organised, showcasing various artistic disciplines such as sculpture, painting, photography, and ceramics. The aim is to connect the Ligurian territory's rich artistic history and the national and international art scene.
The exhibition calendar is curated by Riccardo Zelatore with the intention of crossing various expressive disciplines: painting, sculpture, installation, photography, publishing. The aim is to establish a harmonious dialogue between historical and contemporary works while also featuring emerging artists to provide a fresh perspective. Every exhibition event is thoughtfully designed to fit the physical spaces and halls of the Oratory.

www.mudifinale.com
Museo Diffuso del Finale
Chiostri di Santa Caterina
Finalborgo
info@mudifinale.com
+39 351 730 6191; +39 019 690020
Event Calendar: www.mudifinale.com