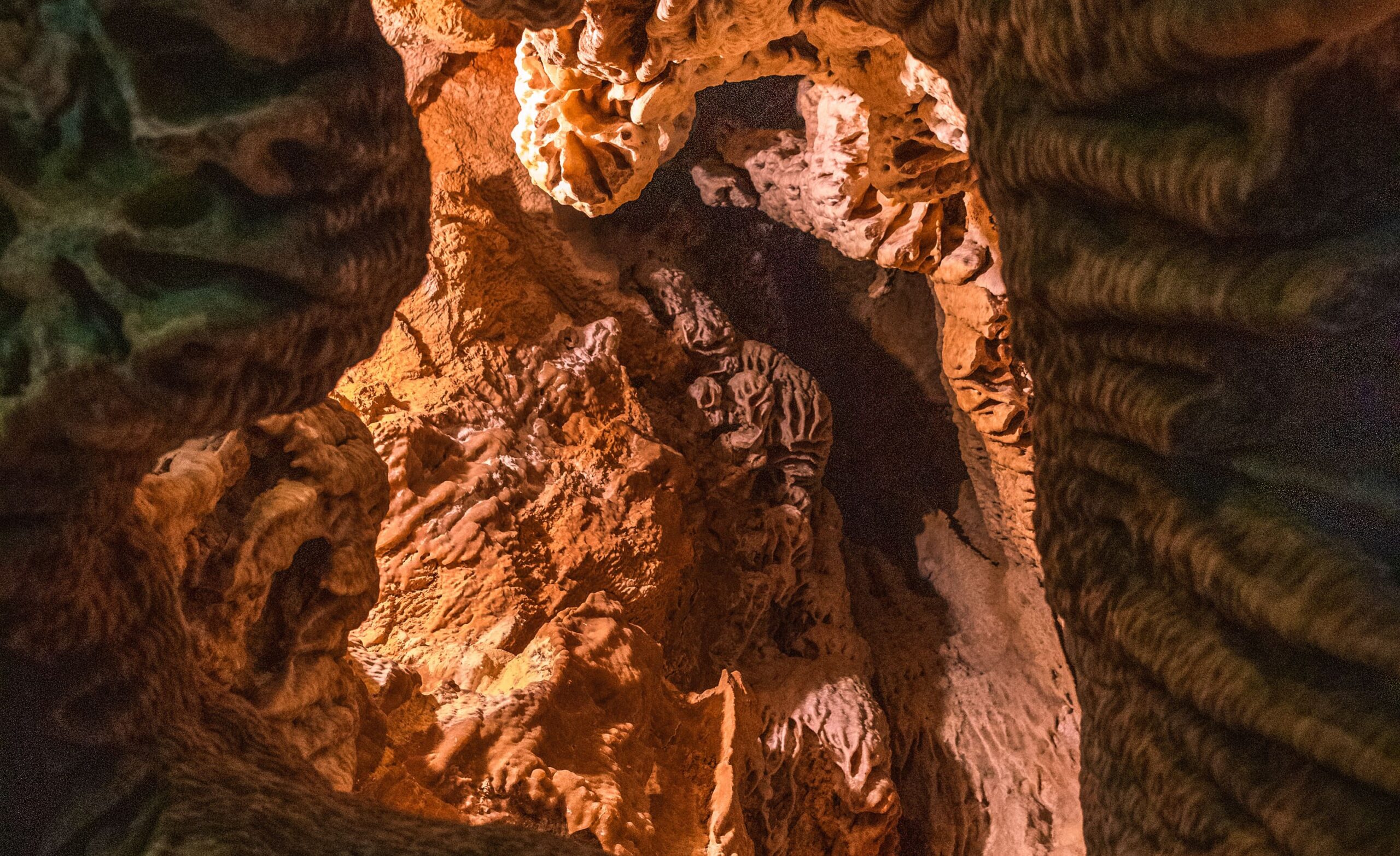 GUIDED TOURS TO THE ARCHAEOLOGICAL AND CULTURAL SITES OF THE FINALE AREA
Archeotrekking
For those who enjoy hiking, Archeotrekking has become an essential experience. This open-air museum offers a unique opportunity to explore the wonders of nature and landscape.
The Finale area has a rich archaeological, historical, and cultural heritage, which is not often overlooked. The Archaeological Museum of Finale has partnered with Mudif – Museo Diffuso del Finale to create archeotrekking routes that lead visitors to the lesser-known sites that are typically inaccessible. These guided tours offer exclusive access to these remarkable locations.

Ciappo delle Conche and Ciappo dei Ceci
Amidst a pristine terrain, there exist ancient graffiti traced by humans on massive Finale Stone slabs throughout the ages.
Pianmarino and l'Arma Pollera
As you hike through the fossil valley of Pianmarino, situated in the unspoiled Finale hinterland, you'll eventually come across the charming Pianmarino quarry.
La Rocca di Perti and the Villaggio delle Anime
The path reveals the development of the Iron Age Ligurian castellaro between the 10th and 6th centuries B.C. This structure dominated the neighbouring valleys from its elevated position.
Anello delle Mànie: Fate, Arma and Pian del Ciliegio
The Mànie plateau boasts archaeological sites that date back 350,000 years, offering visitors a glimpse into the past.
Castrum Perticae and Sant'Antonio di Perti
The serene Perti Valley is home to prehistoric sites as well as the notable Byzantine Castle and Romanesque churches, which hold great significance in FInale's history and archaeology.
Val Ponci
Discover one of the most beautiful valleys in the Finale area at the base of impressive Rocca di Corno, with a stroll along the Strada Romana Iulia Augusta and its bridges, furnaces, caves, and cables.