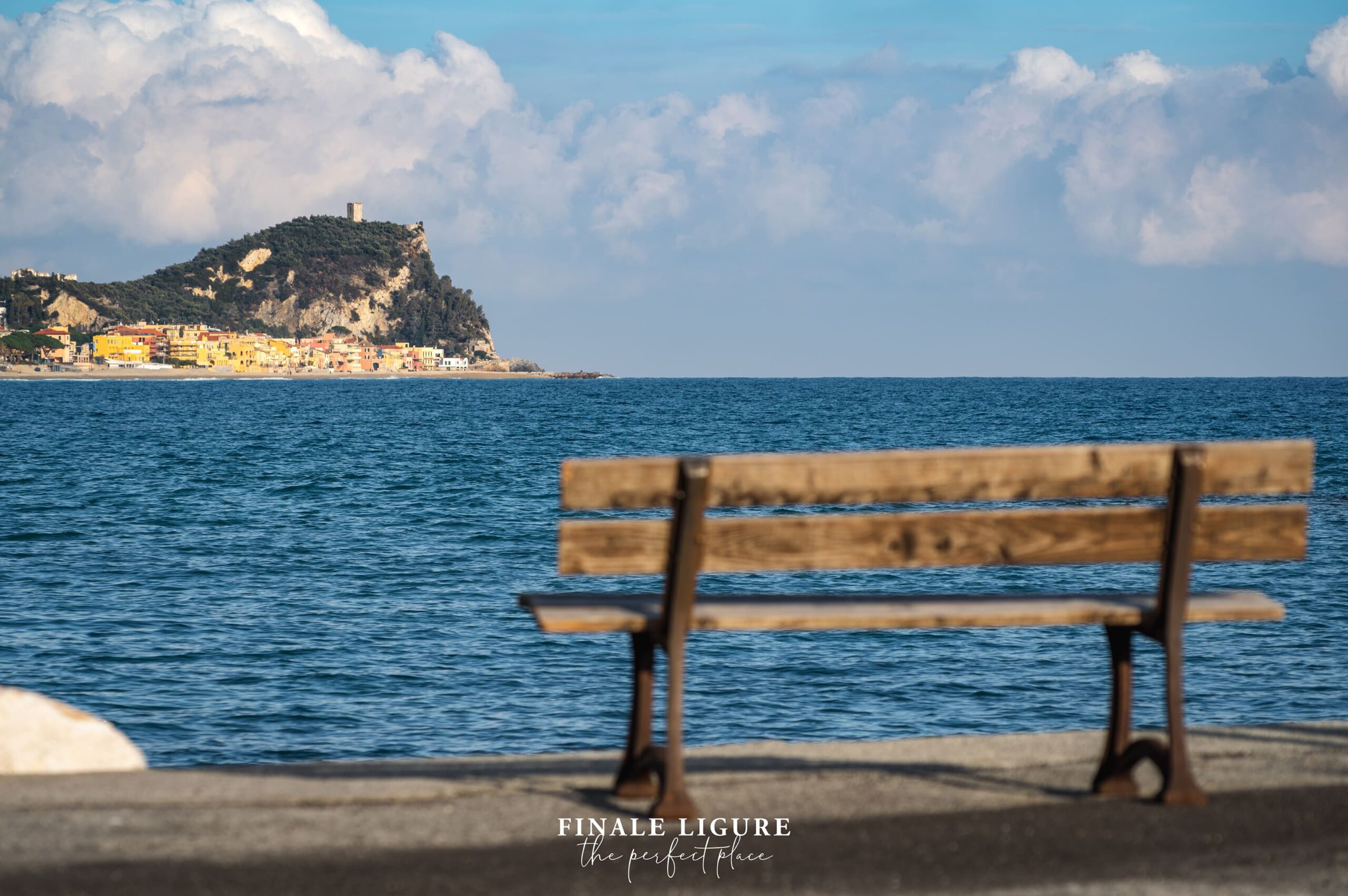 UNIQUE EXPERIENCES IN FINALE LIGURE
Things to do in Finale Ligure
Outdoor activities, culture, relaxation and fun – all in one place!

If you enjoy outdoor sports, Finale Ligure is your perfect place. You can go mountain biking, cliff climbing, kite surfing or windsurfing in the crystal clear coast waters, or even take horseback riding through the stunning trails and hills.
If you love the sea, Finale Ligure offers ample chances to enjoy its beauty, from well-equipped comfortable beaches to wilder bays, from caves to marine parks.
For those interested in culture, Finale Ligure's old town offers a unique experience, with its churches and 17th-century palaces, legacies of Spanish and Genoese domination. Visit the Archaeological Museum and the Civic Library located in the Santa Caterina Cloisters in Finalborgo to discover the region's fascinating history and culture.
If you are looking for relaxation, you will find plenty of ways to unwind and enjoy a peaceful break in Finale Ligure. You have so many options to experience, if you want to enjoy an evening with music, from lively clubs to cosy restaurants, and pubs to countless events that take place throughout the year.
Experiences in Finale Ligure

Sorry, no pages was found